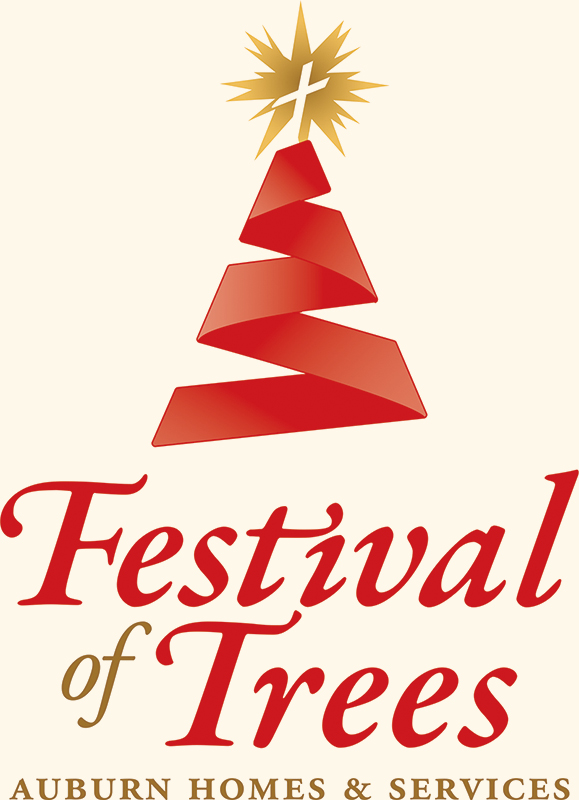 White Christmas
Friday, November 17, 2017
Oak Ridge Hotel & Conference Center
1 Oak Ridge Drive, Chaska
Celebrate with a special gift for yourself while giving to others. An elegant evening featuring designer trees, dinner, auctions and dancing. This is the perfect way to start your holiday season. All proceeds will directly impact the lives of the residents at Auburn Homes & Services.
Tickets are $95 each. Tables of 8 or 10 are available.
For more information, contact Bob Kuhlman at 952-361-0460 or bkuhlman@auburnhomes.org.
Registration