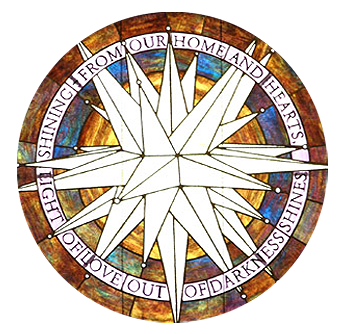 Our Mission
In the spirit of Christ's love, Auburn Homes & Services enriches the lives of those we serve through (w)holistic care and ministry strengthened by community relationships
Auburn Homes & Services empowers residents to live life with purpose and passion. With campus locations in Chaska and Waconia, Auburn Homes & Services offers independent living, assisted living and memory care as well as rehabilitation services and skilled nursing care.
We offer comfortable living options and a diverse range of services for seniors seeking the ideal balance between independence and support. Our senior living communities have all the comforts of home with cozy spaces and a welcoming atmosphere.
Learn more About Us or find out which Services are right for you.
News & Updates

Presidents' Day Pancake Breakfast
Monday, February 19
7:30–9:00 a.m.
501 N. Oak St. Chaska
Donations will go to the American Heart Association

Fat Tuesday Grand Wine Tasting Fundraiser
Tuesday, February 13
6:30 p.m. – 9:00 p.m.
Oak Ridge Conference Center
1 Oakridge Drive
Chaska, MN 55318
Sample more than 120 wines with experts from twenty wholesalers!
Cost $21.95 in advance, $24.95 at the door. Click here to purchase tickets.
Proceeds to benefit Auburn Homes and Services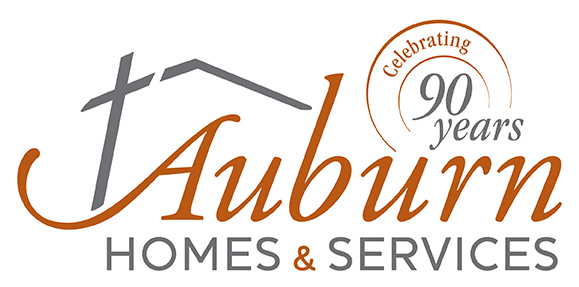 Auburn Homes & Services celebrates 90 years!
Auburn Homes & Services began operations in Victoria, Minnesota, in 1928. In 1982, the need for affordable senior housing was identified and Talheim, a HUD financed and subsidized building for seniors was built in Chaska. In 1988, a 61-bed nursing facility was built adjacent to Talheim, replacing the facility in Victoria, and named Auburn Manor. In 1997 Auburn Courts, a 55 unit assisted living community, was built and opened. In 1998, Moravian Care Ministries expanded its services to include Waconia and the surrounding communities by purchasing Nightingale Nursing Home, a 37-bed nursing home located in downtown Waconia, and renamed it Auburn West. In 2007 ground was broke for Auburn Home to provide skilled nursing care and rehabilitation services in Waconia. Auburn Meadows Assisted Living and Memory care opened its door to the community in December of 2012. Auburn Homes & Services has been serving seniors in the Spirit of Christ's Love for 90 years.
Contact Us
Auburn Campus, Waconia
Auburn Campus, Chaska