Services Overview
Talheim Apartments – Chaska
Independent Living
Talheim offers 58 apartments in a five story building located in the heart of downtown Chaska, MN. Our spacious 1-bedroom apartments have all the comforts of home. Each unit is decorated in neutral colors and has a living room, large bedroom, kitchen and bathroom, and an emergency call system.
Auburn Courts – Chaska
Assisted Living
Auburn Courts offers quality assisted living and home care in private apartments that are just like home. Our comfortable living spaces are ideal for seniors who wish to maintain a sense of independence, but desire a daily "I'm OK" check and the security of knowing that skilled nurses are available around the clock. With social activities and a lovely setting, it's perfect for active seniors.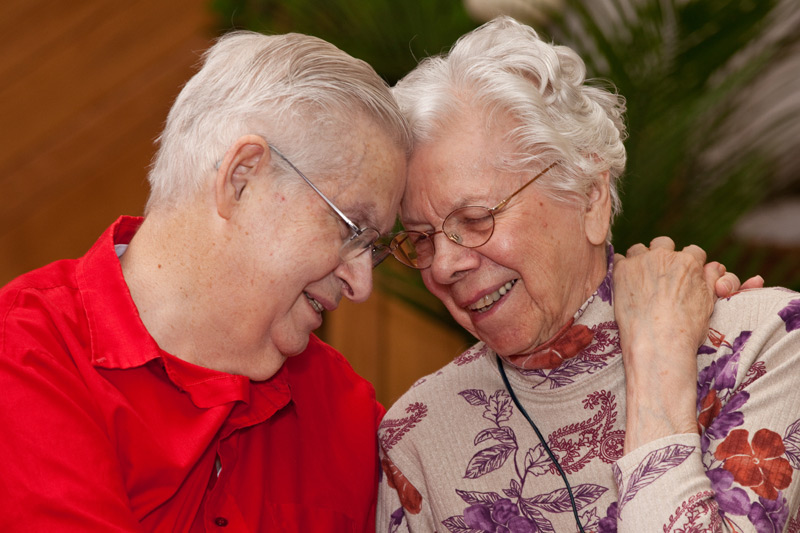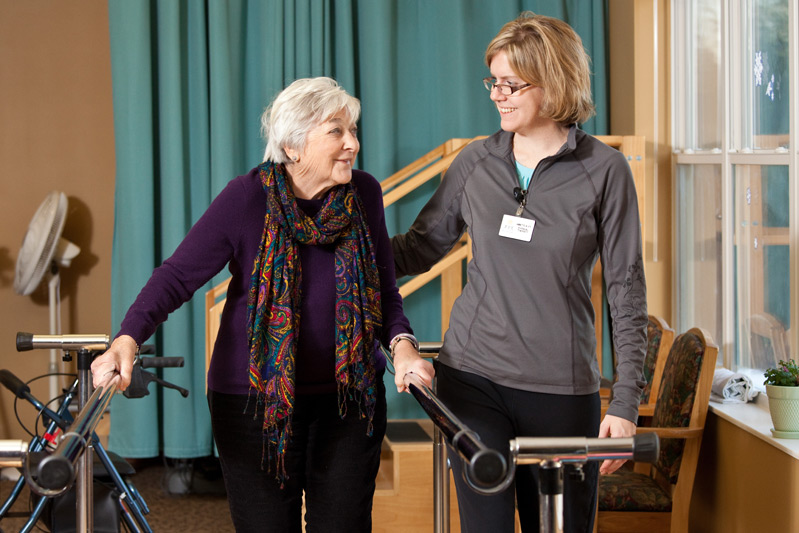 Courtyard at Auburn – Chaska
Assisted Living, Memory Care
At Courtyard at Auburn, we provide a dignified acceptance for persons with Alzheimer's disease and other forms of memory loss and we are committed to helping residents maintain meaning in their daily lives. Our assisted living apartments foster a sense of independence while specially trained, 24-hour care attendants provide physical and emotional safety.
Auburn Manor – Chaska
Skilled Nursing Care
Auburn Manor is part of the Auburn Homes & Services campus in the heart of downtown Chaska. We strive to meet the needs of all seniors — whether they live independently or need specialized memory or rehabilitative care. We offer a full continuum of care: if circumstances change, residents can move to a different part of the campus to receive the appropriate care. And, in many cases, spouses who need different levels of care live right on the same campus — allowing them to stay connected and enjoy frequent visits with each other.
Auburn Home in Waconia
Skilled Nursing Care
Auburn Home in Waconia is known throughout the community for providing loving, affordable care to seniors and their families. We are a skilled nursing facility with rehabilitative services including physical, occupational, and speech therapy that enable many residents to return home. Our experienced staff provides a high degree of professional and spiritual care and our goal is to keep you or your loved one as independent as possible with dignity and hope.
Auburn Meadows – Waconia
Assisted Living, Memory Care
Auburn Meadows has 62 private apartments that are all designed to help residents enjoy the comforts of home. We have cozy studios along with 1- and 2-bedroom luxury apartments. Auburn Meadows has just the right mix of privacy and community. There are countless opportunities to get out and about at the Wellness Center, Celebration Center, Theater, Library, Activity Center and Club Room.