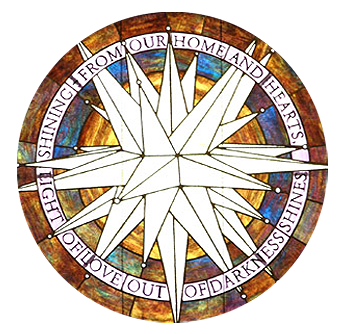 Our Mission
In the spirit of Christ's love, Auburn Homes & Services enriches the lives of those we serve through (w)holistic care and ministry strengthened by community relationships
Auburn Homes & Services empowers residents to live life with purpose and passion. With campus locations in Chaska and Waconia, Auburn Homes & Services offers independent living, assisted living and memory care as well as rehabilitation services and skilled nursing care. We offer comfortable living options and a diverse range of services for seniors seeking the ideal balance between independence and support. Our senior living communities have all the comforts of home with cozy spaces and a welcoming atmosphere.
Learn more About Us or find out which Services are right for you.
"I was a patient at Auburn Homes in Waconia, MN from February 13th until April 4th. I want to tell you what a great place it was to be. I needed to recover from extensive surgery. I received the best care I could have gotten. Everyone there gave help and encouragement . The nurses were the best. I received great physical therapy. Everyone was nice. I want to say thank you. I would recommend Auburn Homes to everyone who needs care."
   —Delores S.
News & Updates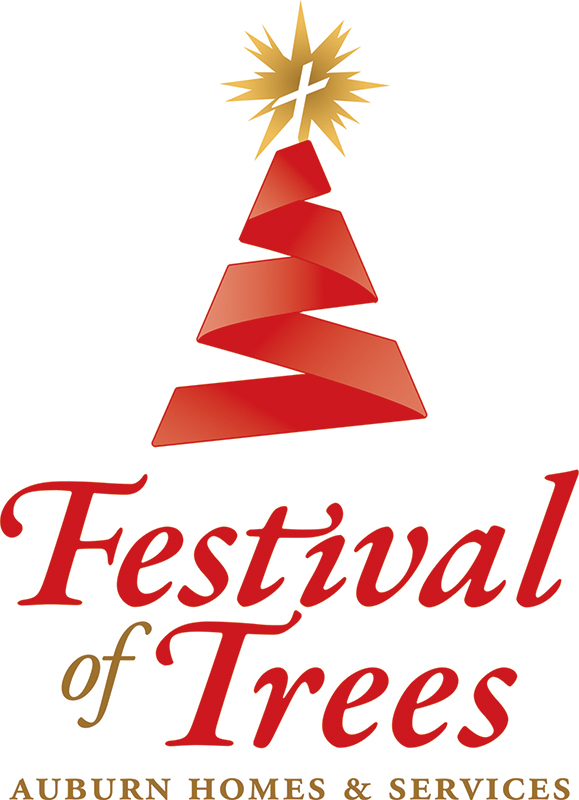 White Christmas
Friday, November 17, 2017
Oak Ridge Hotel & Conference Center,
1 Oak Ridge Drive, Chaska
Click here to register online.
Celebrate with a special gift for yourself while giving to others. Join us Friday, November 17, for the Festival of Trees Gala at Oak Ridge Conference Center in Chaska. An elegant evening featuring designer trees, dinner, auctions and dancing. This is the perfect way to start your holiday season. All proceeds will directly impact the lives of the residents at Auburn Homes & Services.
Click here to see the live auction items that will be offered at the gala. We are very thankful to all of our sponsors for making this evening possible.
5:30 Social Hour & Silent Auction
7:00 Dinner & Live Auction
9:00 Dessert & Dancing
11:15 Last Dance
Black Tie Optional
All proceeds benefit the Moravian Care Foundation's Life Enhancement Fund
Auburn Care Auxiliary Christmas Boutique and Bake Sale
Saturday, December 2, 2017
10:00 a.m. to 3:00 p.m.
501 N. Oak Street Chaska
A wide variety of gifts, holiday decorations, Christmas cards, jewelry, scarves and much more.
Purchase homemade treats to enjoy with a cup of coffee or cider and listen to music from the Chaska Music Studios.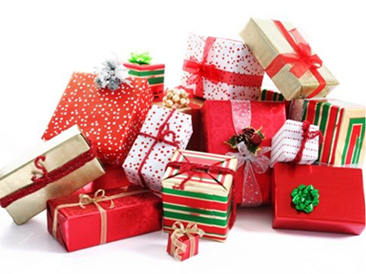 Alicia Hilk, Auburn Homes & Services, Named to 50 for Next 50
Recognizing Forward-Looking Influential Leaders Transforming Older Adult Services
Alicia Hilk, Corporate Education Director at Auburn Homes & Services has been named to LeadingAge Minnesota's 50 for the Next 50. 50 for the Next 50 recognizes innovative and influential leaders who are charting the course for the next wave of older adult services that will empower Minnesotans to age well and live fully.
"50 for the Next 50 are pioneers, challenging the status quo to transform and enhance the experience of aging" said Gayle Kvenvold, President and CEO, LeadingAge Minnesota. "These leaders are making forward-looking innovations in service delivery, elevating the profession of caregiving and best preparing Minnesota for the future needs of its aging population. We are energized by what lies ahead with the mix of these experienced and next generation leaders at the helm."
The 50 for the Next 50 represent a broad array of professionals who work on behalf of older adults in senior living, adult day services, home care and skilled nursing as well as organizations that support long term services throughout Minnesota.
Auburn Homes & Services nominated Alicia Hilk because of her leadership and influence in emergency preparedness, workforce solutions, and regulatory compliance. Alicia's devotion to affecting older adult services at the local, county and state level is evidenced by her many accomplishments.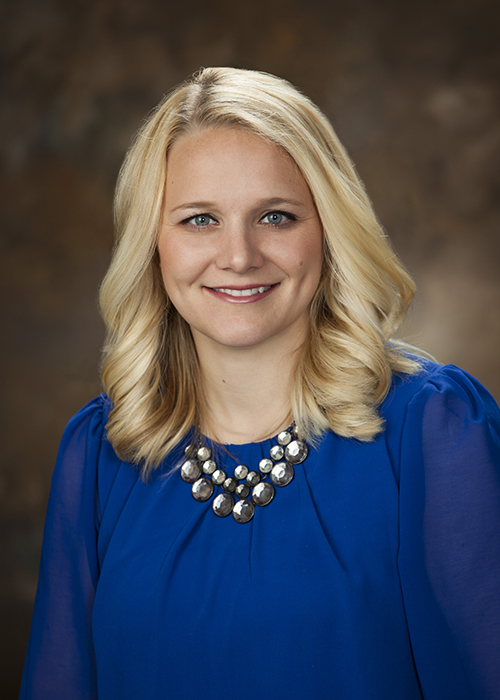 The skills and talents required to be nominated for this recognition center around the words "innovative" and "influential". Alicia Hilk is a leader at Auburn Homes & Services and in the community. Alicia began her career in senior services at the age of 17 as a certified nursing assistant. Alicia has broadened her influence from care giving to corporate leadership. She actively promotes solutions and positively impacts the workforce, she shines a light on disaster preparedness as it relates to keeping seniors safe at the local, state and federal level and leads the company in policy development adhering to regulations.
Alicia takes great pride in being born and raised in Carver County, Minnesota. She has chosen to remain in the area to serve the residents of the county that she calls home. Alicia feels a sense of duty and calling to advocate for the people of Carver County and has made a purposeful and conscious decision to work for the senior population as her specialty. The 50 for Next 50 were recognized as part of LeadingAge Minnesota's 50th Anniversary. Founded in 1967, LeadingAge Minnesota is the state's largest association of organizations serving older adults. Together with more than 50,000 caregivers, members provide quality, compassionate services and support to nearly 70,000 older adults every day.
Auburn Manor Voted Best Senior Living Residence
by Readers of Southwest Metro Magazine
"In the heart of Chaska's charming downtown, Auburn Manor offers skilled nursing care and rehabilitative services. Some activities include individual and group events with arts and crafts, exercise and music entertainment, as well as transportation to community events, shops or restaurants. Services include 24-hour nursing staff; specialized dietary accommodations; physical, occupational and speech therapies; massage therapy; short-term rehabilitation; memory care programming; and hospice and end of life care.
'Our team empowers our seniors' lives by being care partners, rather than caregivers,' Rick Krant, administrator, says. 'Our approach is one of finding and enhancing each individual's life passions. By cultivating genuine human relationships between our seniors, our team and the community at large, we are able to exceed expectations and foster purpose-filled lives for our seniors.' "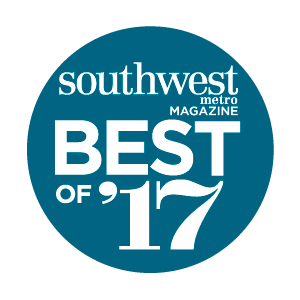 See the full list of winners at http://southwestmetromag.com/best-southwest-metro-2017
Contact Us
Auburn Campus, Waconia
Auburn Campus, Chaska