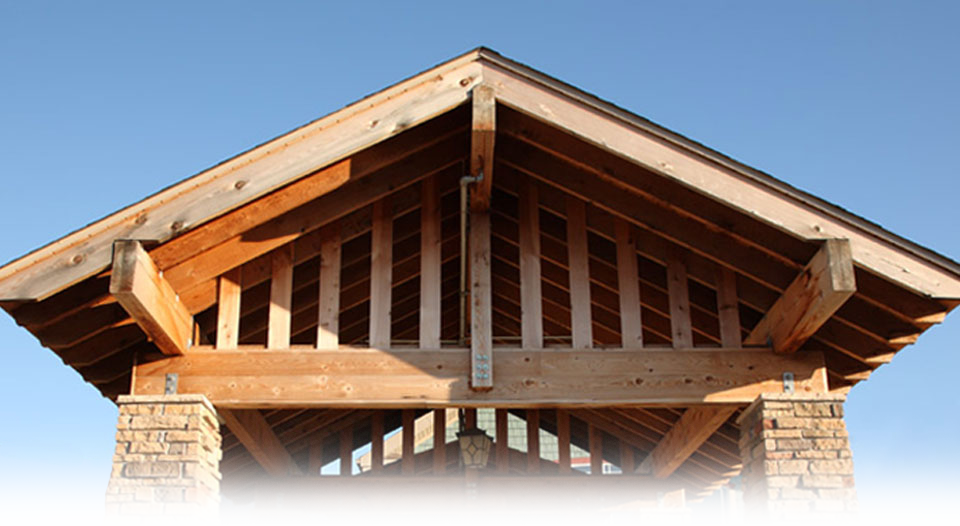 News & Updates
Photos with Santa
Thursday, December 15th
3:30 p.m. to 5:00 p.m.
Auburn Meadows
591 Cherry Drive, Waconia MN 55387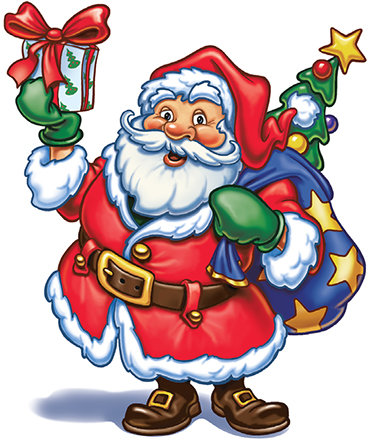 Please bring an unwrapped toy for Toys for Tots
Photos by KP Photography. Please bring a flash drive.

 

A Moravian Woodland Christmas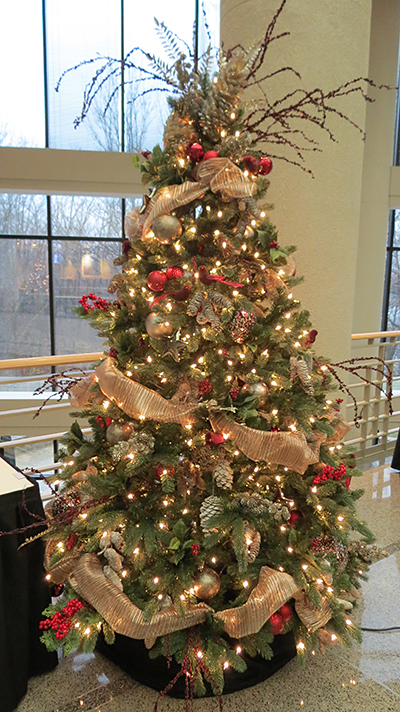 A Woodland Love Feast by Beth Vetter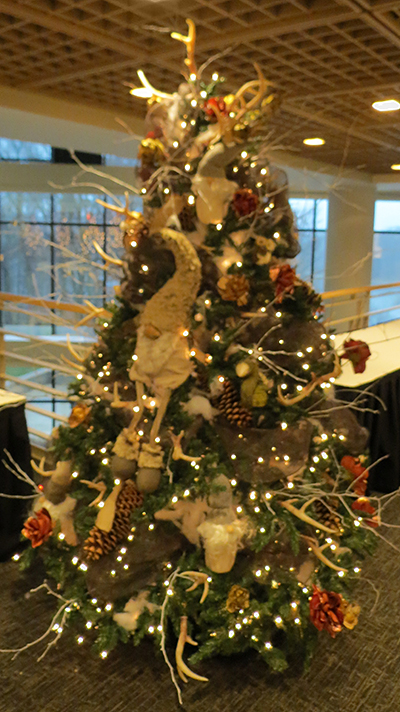 A Woodland Walk by Amanda & Mary Bloomgren
Birds & Berries by Rhonda Tesch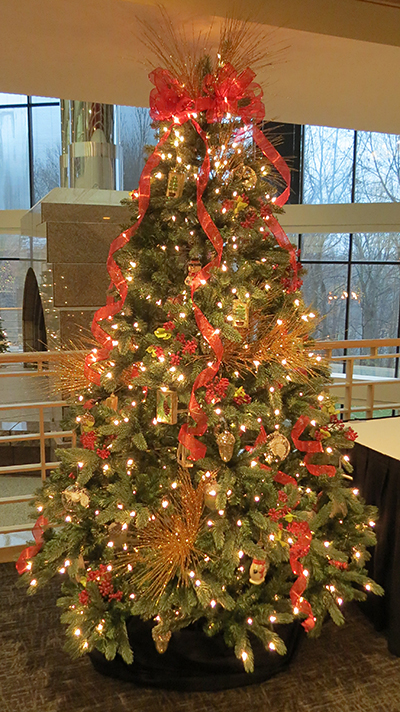 Heartland Christmas by Ashtyn Silva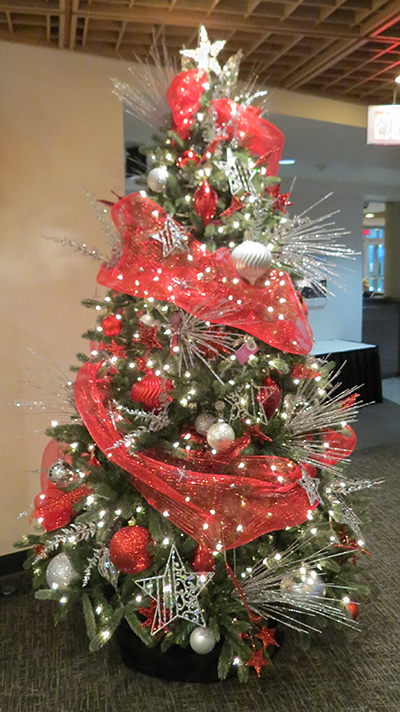 Let Us Follow Him by Marta Christinson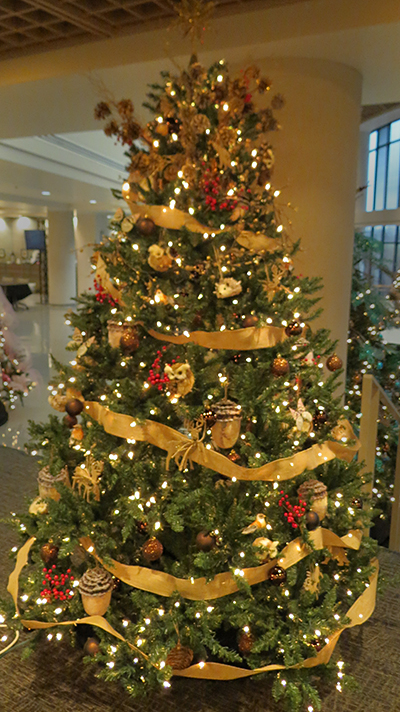 Moravian Woodland Creatures by Kristin Campbell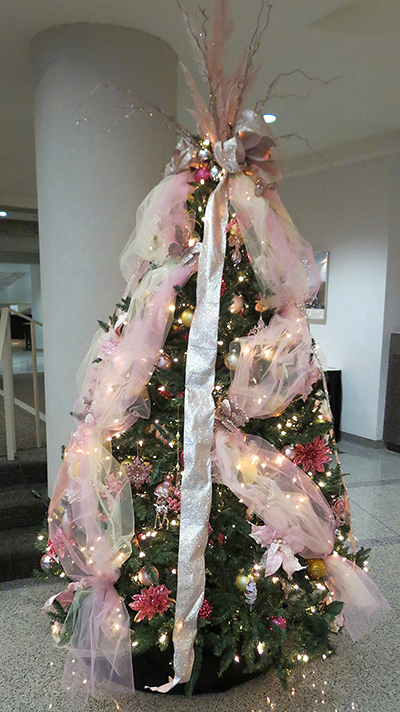 Pink Lemonade by Barb Stoffel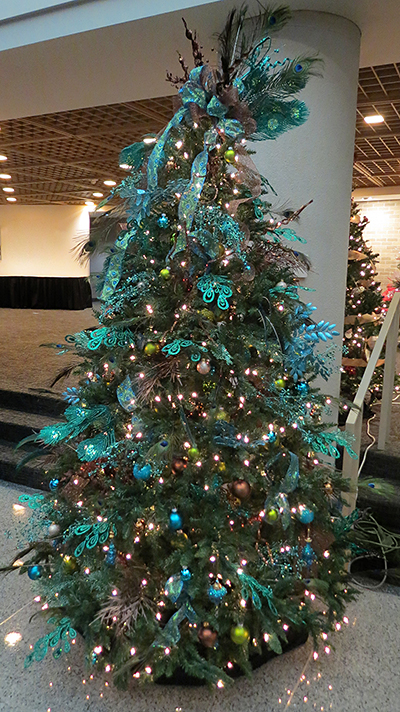 Pretty Peacock! by Barbarajo Kuzelka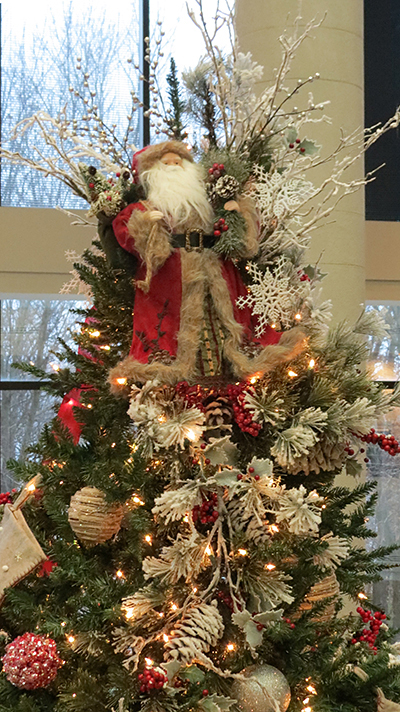 The Stockings Were Hung by Connie Kraus
‹
›
Auburn Homes & Services Earns Top Honors on State Report Card
Every year The Minnesota Department of Human Services (DHS) and the Department of Health measure performance in all 374 certified nursing facilities in the state of Minnesota. Part of the process is to gauge resident quality of life in senior care facilities.
The Minnesota Department of Human Services and Vital Research conduct the Resident and Family Quality of Life Survey, a standardized survey and interview procedure, to measure resident satisfaction and the quality of life at each licensed nursing facility.
According to the DHS Nursing Home Report Card, Auburn Manor in Chaska ranked number one in overall positive responses out of the 374 nursing facilities in the state of Minnesota in the quality of life category. The overall positive response is based on the rankings of 12 different domains including comfort, environment, privacy, dignity, activity, food, autonomy, individuality, security, relationships, satisfaction and mood. Auburn Home in Waconia ranked number three in the same category.
For more information about the nursing home report card, visit nhreportcard.dhs.mn.gov.

Amazon Smile is a simple and automatic way for you to support Auburn Homes & Services every time you shop, at no cost to you. When you shop at smile.amazon.com, you'll find the exact same low prices, vast selection and convenient shopping experience as Amazon.com. The added bonus is that Amazon will donate 0.5% of the purchase price of eligible products to Auburn Homes & Services.
Simply click on the box to get started. You can use the same account on Amazon.com and AmazonSmile. On your first visit to AmazonSmile you need to select Auburn Homes & Services to receive donations from eligible purchases before you begin shopping. Every eligible purchase you make will result in a donation to Auburn Homes & Services. Donations are made to Auburn Homes & Services by the AmazonSmile Foundation.
Request Information
Auburn Campus, Waconia
Auburn Campus, Chaska
Newsletter