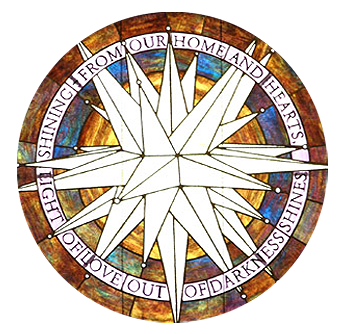 Our Mission
In the spirit of Christ's love, Auburn Homes & Services enriches the lives of those we serve through (w)holistic care and ministry strengthened by community relationships
Auburn Homes & Services empowers residents to live life with purpose and passion. With campus locations in Chaska and Waconia, Auburn Homes & Services offers independent living, assisted living and memory care as well as rehabilitation services and skilled nursing care. We offer comfortable living options and a diverse range of services for seniors seeking the ideal balance between independence and support. Our senior living communities have all the comforts of home with cozy spaces and a welcoming atmosphere.
Learn more About Us or find out which Services are right for you.
"I was a patient at Auburn Homes in Waconia, MN from February 13th until April 4th. I want to tell you what a great place it was to be. I needed to recover from extensive surgery. I received the best care I could have gotten. Everyone there gave help and encouragement . The nurses were the best. I received great physical therapy. Everyone was nice. I want to say thank you. I would recommend Auburn Homes to everyone who needs care."
   —Delores S.
News & Updates
Yetzer's Plays "Key" Role for Auburn
Yetzer's Home Furnishings and Flooring in Waconia recently held their semi-annual trade-in-sale. Tom Wiest, CEO of Yetzer's, offered to donate a piano to Auburn Homes & Services. "I wanted to give back to the community that shops local and supports our area businesses" Wiest said.
The piano was delivered to Auburn Homes & Services on Tuesday, May 16, 2017. It will be placed in the memory care community for residents, family members, activity programs and music therapy. "The piano was the heart of the home in generations past, so it's only fitting that we continue that tradition with the residents here at Auburn" said Kristen Ziemke, music therapist.
Auburn Homes & Services would like to thank Yezter's Home Furnishings and Flooring for the thoughtful donation. Ziemke said, "We are grateful to Yetzer's for the generous donation that expands our music outreach to the residents."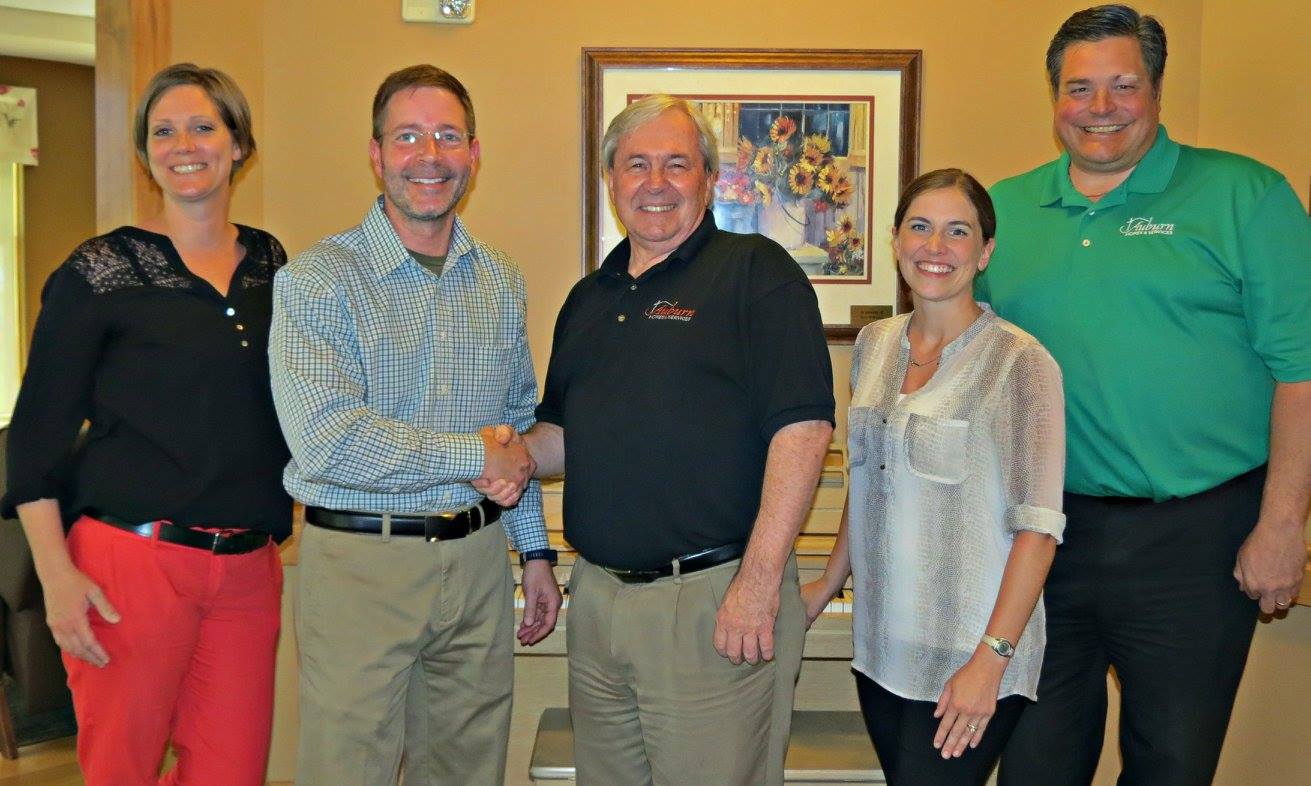 Contact Us
Auburn Campus, Waconia
Auburn Campus, Chaska