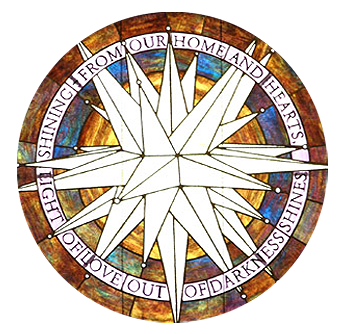 Our Mission
In the spirit of Christ's love, Auburn Homes & Services enriches the lives of those we serve through (w)holistic care and ministry strengthened by community relationships
News & Updates

Blood Drive
Tuesday, January 17
11:00 a.m. – 5:00 p.m.
Auburn Meadows
591 Cherry Drive, Waconia
952-227-0494
Every two seconds someone in the U.S. needs blood.
Blood cannot be manufactured – it can only come from generous donors.
One donation can help save the lives of up to three people.
The Red Cross provides blood for patients in approximately 2,600 hospitals across the U.S.
For more information or to schedule an appointment visit www.redcrossblood.org

Fat Tuesday Grand Wine Tasting Fundraiser
Tuesday, February 28
6:30 p.m. – 9:00 p.m.
Oak Ridge Conference Center
1 Oakridge Drive
Chaska, MN 55318
Sample more than 120 wines with experts from twenty wholesalers!
Cost $21.95 in advance, $24.95 at the door. Click here to purchase tickets.
Proceeds to benefit Auburn Homes and Services
Auburn Homes & Services Earns Top Honors on State Report Card
Every year The Minnesota Department of Human Services (DHS) and the Department of Health measure performance in all 374 certified nursing facilities in the state of Minnesota. Part of the process is to gauge resident quality of life in senior care facilities.
The Minnesota Department of Human Services and Vital Research conduct the Resident and Family Quality of Life Survey, a standardized survey and interview procedure, to measure resident satisfaction and the quality of life at each licensed nursing facility.
According to the DHS Nursing Home Report Card, Auburn Manor in Chaska ranked number one in overall positive responses out of the 374 nursing facilities in the state of Minnesota in the quality of life category. The overall positive response is based on the rankings of 12 different domains including comfort, environment, privacy, dignity, activity, food, autonomy, individuality, security, relationships, satisfaction and mood. Auburn Home in Waconia ranked number three in the same category.
For more information about the nursing home report card, visit nhreportcard.dhs.mn.gov.
Contact Us
Auburn Campus, Waconia
Auburn Campus, Chaska