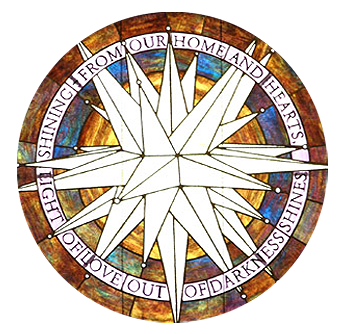 Our Mission
In the spirit of Christ's love, Auburn Homes & Services enriches the lives of those we serve through (w)holistic care and ministry strengthened by community relationships
Auburn Homes & Services empowers residents to live life with purpose and passion. With campus locations in Chaska and Waconia, Auburn Homes & Services offers independent living, assisted living and memory care as well as rehabilitation services and skilled nursing care. We offer comfortable living options and a diverse range of services for seniors seeking the ideal balance between independence and support. Our senior living communities have all the comforts of home with cozy spaces and a welcoming atmosphere.
Learn more About Us or find out which Services are right for you.
"I was a patient at Auburn Homes in Waconia, MN from February 13th until April 4th. I want to tell you what a great place it was to be. I needed to recover from extensive surgery. I received the best care I could have gotten. Everyone there gave help and encouragement . The nurses were the best. I received great physical therapy. Everyone was nice. I want to say thank you. I would recommend Auburn Homes to everyone who needs care."
   —Delores S.
News & Updates
Life Line Screening at Auburn
Monday, September 25, 2017
Life Line Screening will be at Auburn Homes and Services in Chaska on September 25 offering safe, painless, non-invasive preventive health screenings that are typically not a part of a routine physical. To be more proactive about your health and to live longer for yourself, your family and your community, please register for these potentially life-saving tests today.
There is no time like the present to take action! Learn more by watching a short video at www.lifelinescreeningblog.com/introduction/
Please refer to our flyer to get more info about how you can sign up while receiving $10 off any package priced above $139. For only $139 (regularly $149) you can learn your risk of having stroke or vascular disease.
Three ways to register:
Call toll-free: 866-229-0469
Text: the word circle to 797979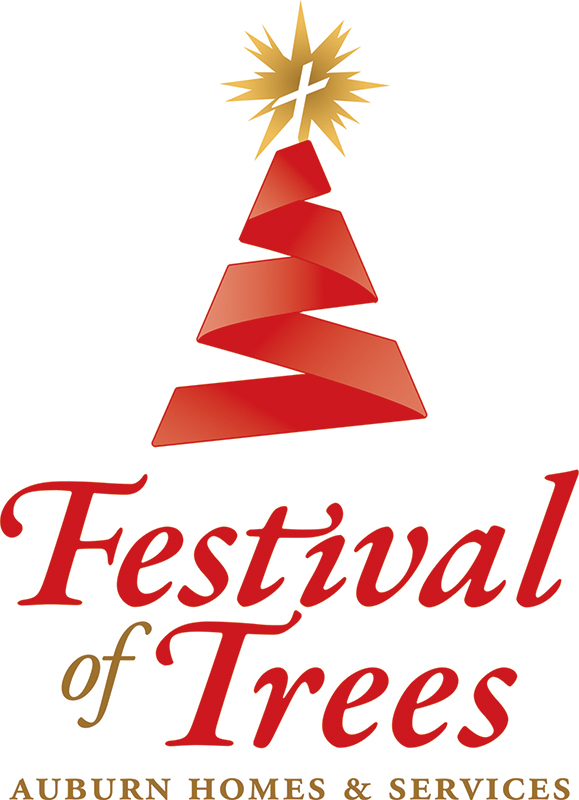 White Christmas
Friday, November 17, 2017
Oak Ridge Hotel & Conference Center,
1 Oak Ridge Drive, Chaska
Click here to register online.
Celebrate with a special gift for yourself while giving to others. Join us Friday, November 17, for the Festival of Trees Gala at Oak Ridge Conference Center in Chaska. An elegant evening featuring designer trees, dinner, auctions and dancing. This is the perfect way to start your holiday season. All proceeds will directly impact the lives of the residents at Auburn Homes & Services.
Auburn Manor Voted Best Senior Living Residence
by Readers of Southwest Metro Magazine
"In the heart of Chaska's charming downtown, Auburn Manor offers skilled nursing care and rehabilitative services. Some activities include individual and group events with arts and crafts, exercise and music entertainment, as well as transportation to community events, shops or restaurants. Services include 24-hour nursing staff; specialized dietary accommodations; physical, occupational and speech therapies; massage therapy; short-term rehabilitation; memory care programming; and hospice and end of life care.
'Our team empowers our seniors' lives by being care partners, rather than caregivers,' Rick Krant, administrator, says. 'Our approach is one of finding and enhancing each individual's life passions. By cultivating genuine human relationships between our seniors, our team and the community at large, we are able to exceed expectations and foster purpose-filled lives for our seniors.' "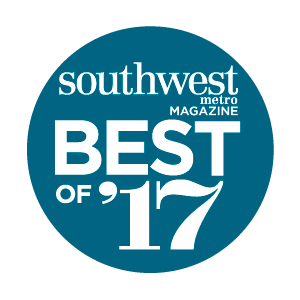 See the full list of winners at http://southwestmetromag.com/best-southwest-metro-2017
Contact Us
Auburn Campus, Waconia
Auburn Campus, Chaska