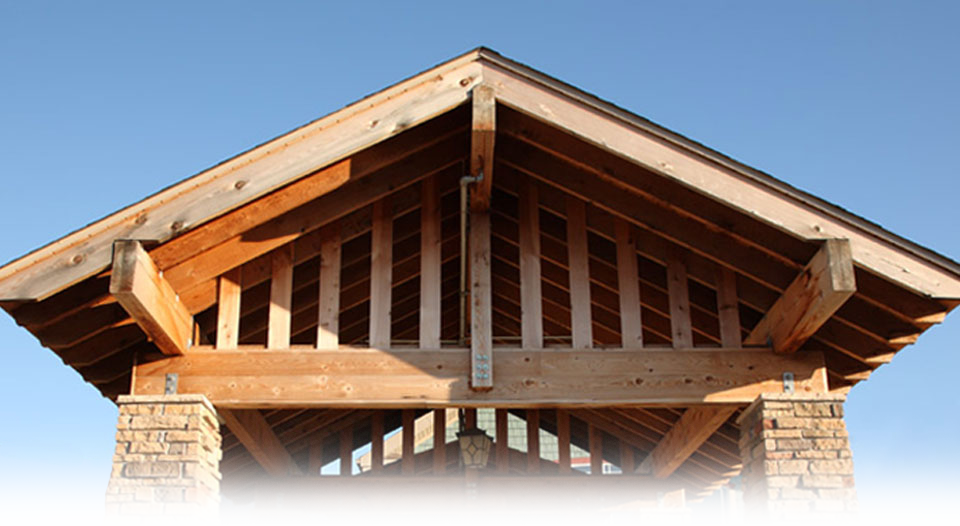 News & Updates

 
Friday, November 20, 2015
'Tis The Season
This year's SOLD OUT event — 'Tis The Season — is set for Friday, November 20th at the Oak Ridge Hotel and Conference Center.
Our goals for the Festival are to expand community awareness and to reach our funding goal of $50,000. Funds raised this year will again be used for the Life Enhancement Fund for projects and experiences that support our residents' physical and mental health through active, engaged lifestyles. With your help, this will again not only be a successful fundraiser but THE event of the season.
View Gala Passport »
PDF booklet featuring the evening's agenda, plus live auction and silent auction information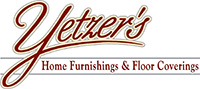 We would like to thank Yetzer's Home Furnishings for once again being our lead sponsor for the Festival of Trees 2015.
Thank you to our designers for generously sharing their visions and talents with the Festival of Trees and the community!

Auburn Homes & Services
Barbie's Bloomers
Carver Country Flowers & Gifts
Elegance by Design
The Flower Mill Design & Gifts
The French Bucket
Organized Homes & Staging
ReClaim Home Design
Sweetwater Style
Debbie Poppitz, Chaska
Judy Gustafson & Krista Buesgens
Barbarajo Kuzelka, Carver
Annette Hentz, Carver
Barbara Stoffel, Chaska
Karen Hallquist, Young America
Tammy Dvorak, Glencoe
Kristin Campbell, Waconia
Beth Vetter & Melissa List, Victoria
Amanda Bloomgren & Mary Bloomgren, Waconia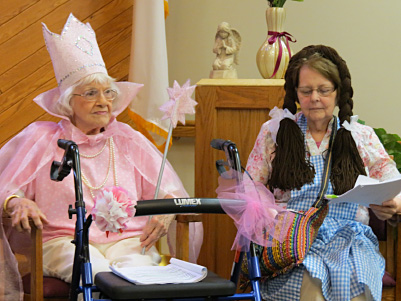 The Wizard of Oz

Thanks to the residents and staff of Auburn Courts for putting on a presentation of the Wizard of Oz! Check out our residents putting their talents to work! View photos »

Amazon Smile is a simple and automatic way for you to support Auburn Homes & Services every time you shop, at no cost to you. When you shop at smile.amazon.com, you'll find the exact same low prices, vast selection and convenient shopping experience as Amazon.com. The added bonus is that Amazon will donate 0.5% of the purchase price of eligible products to Auburn Homes & Services.
Simply click on the box to get started. You can use the same account on Amazon.com and AmazonSmile. On your first visit to AmazonSmile you need to select Auburn Homes & Services to receive donations from eligible purchases before you begin shopping. Every eligible purchase you make will result in a donation to Auburn Homes & Services. Donations are made to Auburn Homes & Services by the AmazonSmile Foundation.
Request Information
Auburn Campus, Waconia
Auburn Campus, Chaska
Newsletter