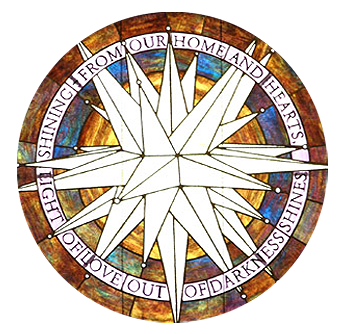 Our Mission
In the spirit of Christ's love, Auburn Homes & Services enriches the lives of those we serve through (w)holistic care and ministry strengthened by community relationships
Auburn Homes & Services empowers residents to live life with purpose and passion. With campus locations in Chaska and Waconia, Auburn Homes & Services offers independent living, assisted living and memory care as well as rehabilitation services and skilled nursing care. We offer comfortable living options and a diverse range of services for seniors seeking the ideal balance between independence and support. Our senior living communities have all the comforts of home with cozy spaces and a welcoming atmosphere.
Learn more About Us or find out which Services are right for you.
"I was a patient at Auburn Homes in Waconia, MN from February 13th until April 4th. I want to tell you what a great place it was to be. I needed to recover from extensive surgery. I received the best care I could have gotten. Everyone there gave help and encouragement . The nurses were the best. I received great physical therapy. Everyone was nice. I want to say thank you. I would recommend Auburn Homes to everyone who needs care."
   —Delores S.
News & Updates
We would like to take this opportunity to thank all those who have donated to our 21st Annual Golf Classic. Here is a list of the sponsors and other donors without whom we would not be able to offer such a wonderful event.
Tournament Sponsor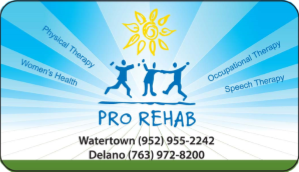 Corporate Sponsor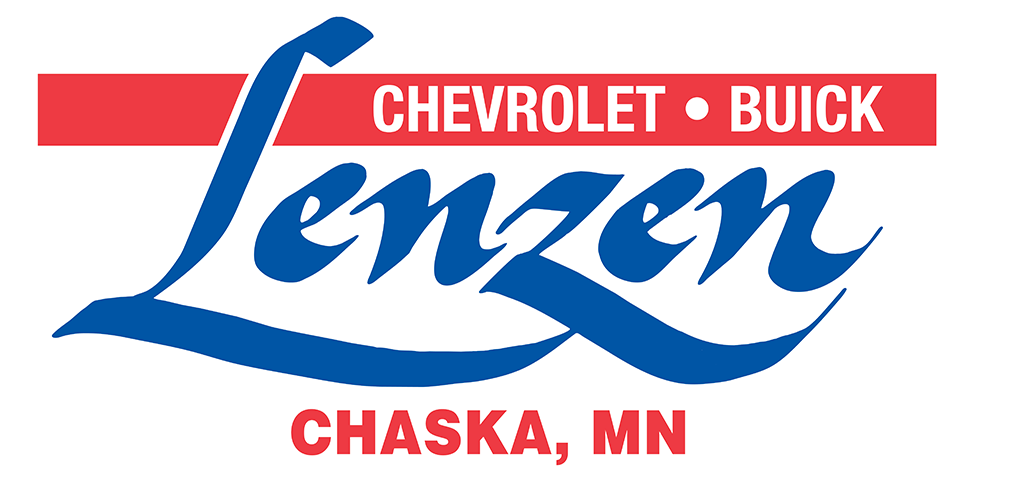 Cart Sponsor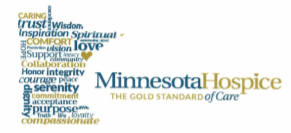 Putting Green Sponsors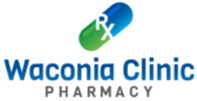 Hole Sponsors
Auburn Homes & Services Board of Directors
Benefit Design Associates
Brighton Hospice Minnesota
DeWitt Mackall Crounse & Moore
Dolce Vita Wine Shop
Envy Skin Clinic
Horizon Agency
Lenzen Chevrolet-Buick
Melchert Hubert Sjodin
Northland Securities
Paddy O'Furniture
Qualitech
Steve & Rita Yetzer – in memory of Will Yetzer
Total Networx
Waconia Dodge Chrysler Jeep
Waconia Ford Mercury
Wagner Press & Graphics
Safeguarding Our Seniors: Have the Conversation, Be Empowered
Free Presentation on Wednesday, July 12, 2017 at 2:00 pm
Auburn Homes & Services, 501 N. Oak Street Chaska
Empowering seniors and caregivers to take action against elder fraud and financial abuse.
Recognize the red flags
Understand credible resources
Take action against financial scams
Presented by the Better Business Bureau and Allianz Life
Contact Us
Auburn Campus, Waconia
Auburn Campus, Chaska