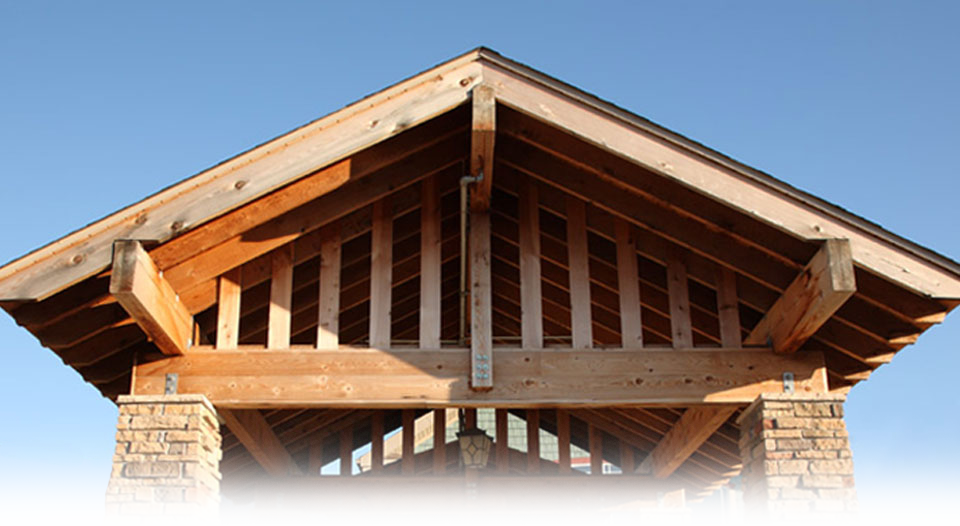 News & Updates
Minnesota Twins Visit Auburn Home in Waconia

The Minnesota Twins' 54th Annual Winter Caravan featured stops this year in nearly 50 locations across all of Minnesota. It is one of the longest-running and most extensive off-season team caravans in professional sports. It features a number of current and former Twins players, visiting schools, hospitals, corporations, and service clubs.
Thanks to Merisa Stifter, Therapeutic Recreation Director of Auburn Home in Waconia, our residents were able to enjoy this fun-filled experience. On January 20th, 2014, the Twins stopped to visit Auburn Home in Waconia!
Residents and staff alike were dressed in Twins apparel for this special day. When the Caravan finally arrived everyone burst into applause as Glen Perkins, Brian Dozier, Tom Brunansky and Dan Gladden walked in to the Celebration Room. Our residents were excited! Their families were excited! The staff was excited! Looking around the room, you could see smiles everywhere.
Request Information
Auburn Campus, Waconia
Auburn Campus, Chaska
Newsletter