Welcome to Auburn Homes & Services

Senior Living with locations in Chaska and Waconia
Personalized and compassionate care found right in your neighborhood!
Here at Auburn Homes & Services we take pride in empowering residents to live their lives with purpose and passion. Our living options offer a diverse range of services for seniors seeking the ideal balance between independence and support.
We are proud to be a part of your community since 1928; thank you for considering us to provide the care your loved ones need with dignity and compassion.
MISSION
In the Spirit of Christ's Love
We serve others with integrity and compassion

VISION
Residents will be empowered to live
Life with purpose and passion

VALUES
Community, Relationships, Holistic Ministry
Message from Mike
Welcome and thank you for visiting our site to learn more about Auburn Homes and Services. Auburn has been blessed to be a mainstay here in Carver County since 1928, providing different living options to meet the needs of our senior community. Whether it is independent living, assisted, memory, or skilled care, it is our mission "in the Spirit of Christ's Love" to provide care with compassion and integrity. We offer each of our residents the ability to live life with dignity and love. Over the last 24 years I have been given the opportunity to be a part of many of the resident's lives and it has been a true gift to me. Thank you for considering Auburn Homes and Services as the provider for your loved one.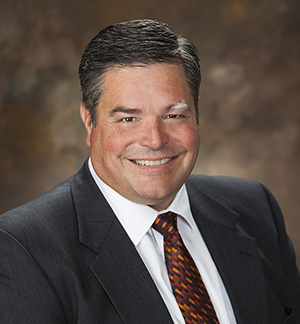 Sincerely,
Mike Senden
CEO, Auburn Homes and Services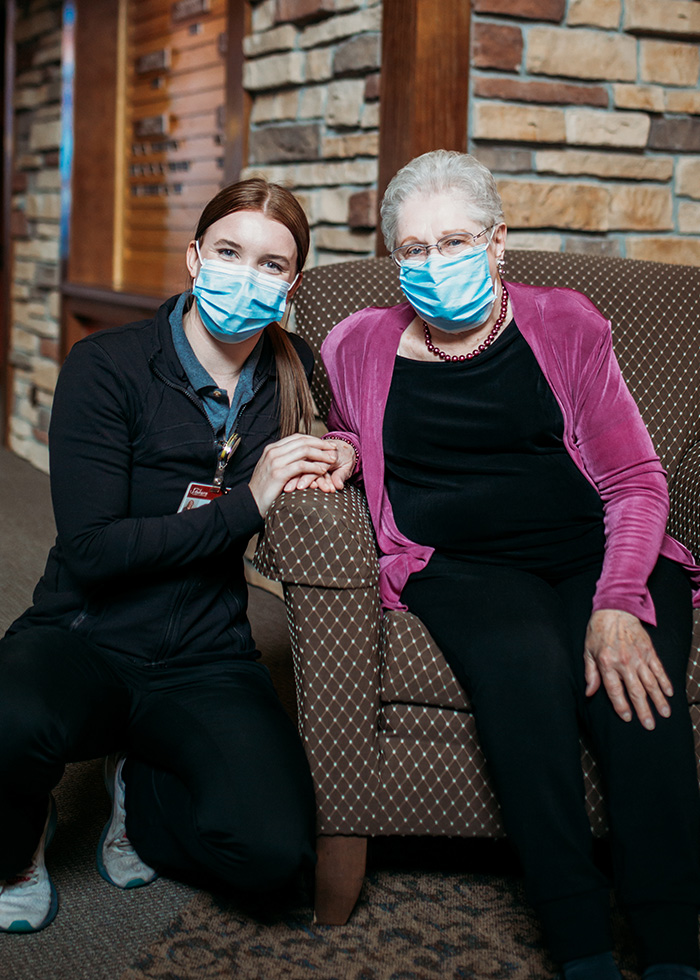 Auburn Homes & Services Indoor Visits
All indoor visits are available dependent on COVID-19 outbreak status.
No need to schedule an appointment for locations other than Auburn Home. Please follow the guidelines below:
Contact resident in advance to notify them of your visit.
Limit two people per visit, up to one hour in resident's room.
Hand washing before and after visit are required.
Sign in upon arrival, complete screen and temperature check and wear your name tag.
Please go directly to resident's room and avoid loitering in the hallways. Visitors should stay 6 feet away from other residents and staff in the building.
Wear well-fitted mask at ALL times.
Auburn Homes & Services allow indoor visitation at all times and for all residents, regardless of whether they are vaccinated, except in a few circumstances when visitation should be limited due to a high risk of spreading COVID-19.
Please follow the Minnesota Department of Health website as these guidelines change frequently.
Fully vaccinated residents may choose to have close contact (including touch) with their visitor and perform hand hygiene before and after.
Auburn Homes & Services Compassionate Care and Essential Caregiver Appointments;
Appointments Required under State and Federal Disability Rights Laws
Sign-up for an available appointment. If you are having difficulty with the appointment time, please contact the facility leadership team.
Review all related files located on the sign-up page prior to your appointment.
Essential caregivers are to wear all necessary personal protective equipment (PPE) while in the building and must wash or sanitize their hands regularly.
Auburn Home & Services encourages visitors to be tested on their own to help mitigate the spread of COVID-19. Please speak with your health care provider about testing opportunities.
Auburn Home does require scheduling an appointment for indoor visits; please click on appropriate link below:
Auburn Homes & Services has been voted a top Carver County Great Employer!
Based on business size, a committee of county officials and chamber presidents, Auburn Homes & Services was voted a top Carver County Great Employer!
Through the "Great Employers" project, local employees highlighted features of their workplace and why they consider it to be "one of the best."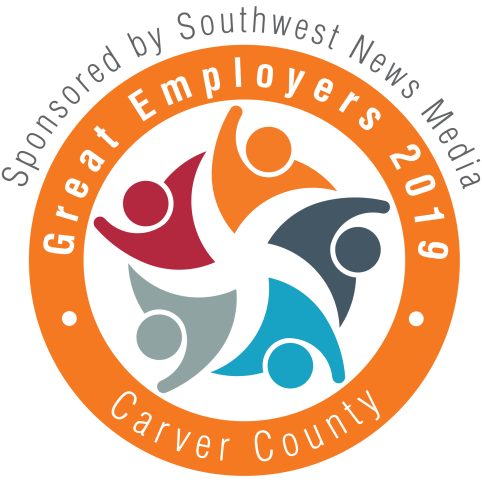 by Readers of Sun Patriot Newspapers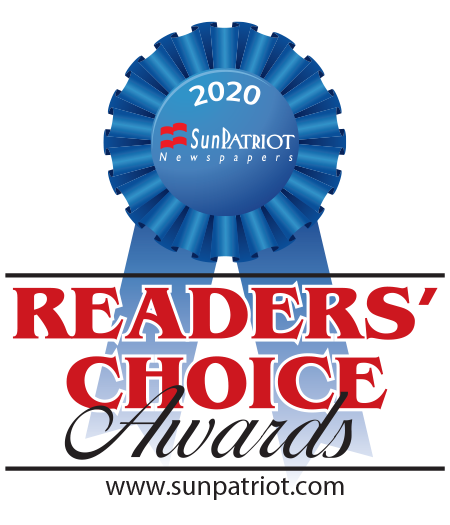 Auburn Homes & Services Voted Best Senior Living/Senior Care Center
by Readers of Southwest News Media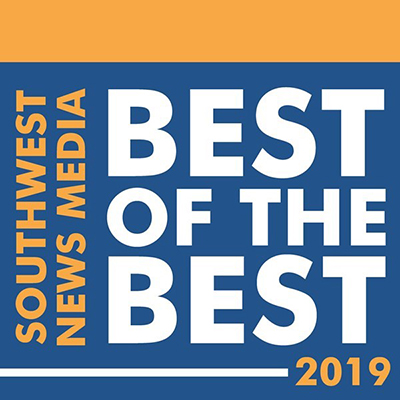 Auburn Manor Voted Best Senior Living Residence
by Readers of Southwest Metro Magazine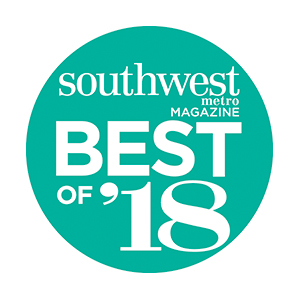 Contact Us
Auburn Campus, Waconia
Auburn Campus, Chaska
Amazon Smile
Amazon Smile is a simple way to support Auburn Homes & Services every time you shop, at no cost to you. Amazon donates 0.5% of all eligible purchases to Auburn Homes & Services.
Plus, you can now support Auburn Homes & Services when you shop using the Amazon Shopping App on your Android device! Click here for instructions to turn on AmazonSmile in the Amazon Shopping App. (AmazonSmile is not currently available for iOS users.)