Welcome to Auburn Homes & Services

Senior Living with locations in Chaska and Waconia
Personalized and compassionate care found right in your neighborhood!
Here at Auburn Homes & Services, we take pride in empowering our residents to live their lives with purpose and passion. Our living options offer a diverse range of services for seniors seeking the ideal balance between independence and support.
We are proud to be a part of your community since 1928; thank you for considering us to provide the care your loved ones need with dignity and compassion.
Through our Moravian roots and Christ's love, Auburn Homes & Services enriches the lives of those we serve through (w)holistic care and ministry strengthened by community relationships.
Message from Mike
Welcome, and thank you for visiting our site to learn more about Auburn Homes and Services. Auburn has been blessed to be a mainstay here in Carver County since 1928, providing different living options to meet the needs of our senior community. Whether it is independent living, assisted, memory, or skilled care, it is our mission "in the Spirit of Christ's Love"to provide care with compassion and integrity. Offering each resident the ability to live life with dignity and love. Over the last 24 years I have been given the opportunity to be a part of many of the resident's lives and it has been a true gift to me. Thank you for considering Auburn Homes and Services as the provider for your loved one.
All of us here at Auburn Homes and Services look forward to supporting your loved one with the personalized and unique care for which we are held in high esteem.
Please reach out today with any questions or schedule a virtual tour.
Sincerely,
Mike Senden
CEO, Auburn Homes and Services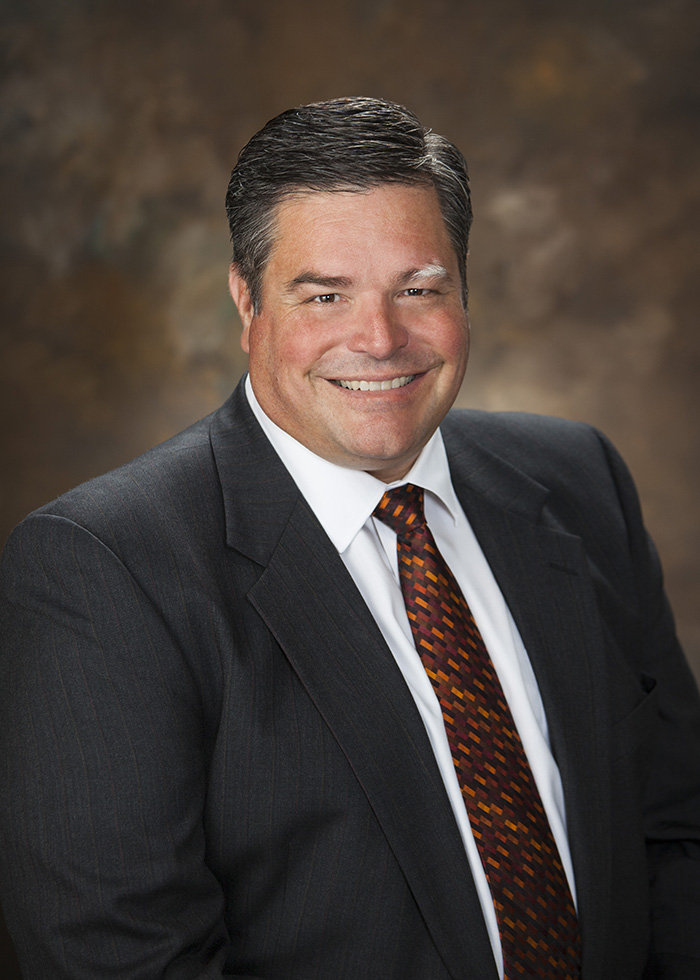 #AuburnStrong
Auburn Homes & Services is proud of its incredible staff members that work hard every day and night to ensure the comfort and safety of our residents. As a tribute to their outstanding work, #AuburnStrong was created to highlight their achievements as a team, working together towards the same goal and exemplifying the unity we have here within our communities.
#AuburnStrong connects us as healthcare providers, senior caregivers, and as people caring for one another. The staff at Auburn Homes & Services continues to work together to keep residents and other staff members healthy and safe during this challenging time.
Interested in becoming a part of the #AuburnStrong team? View our current openings.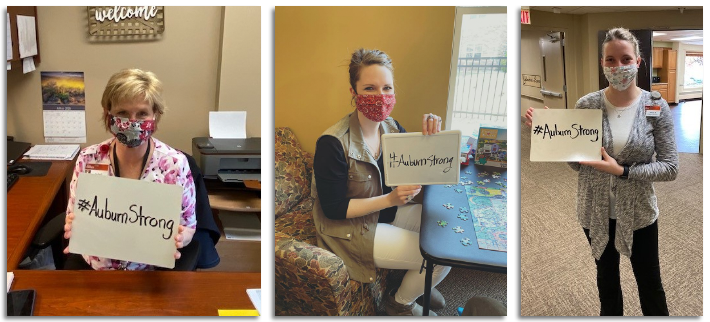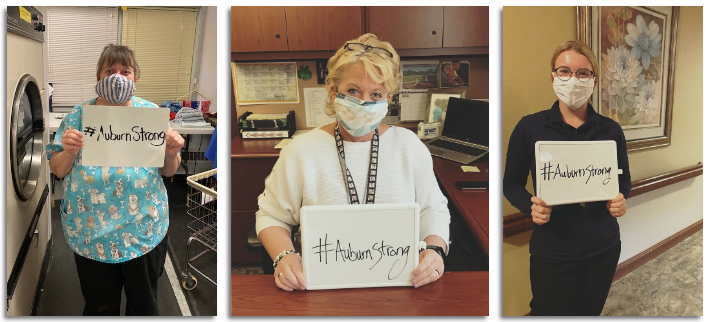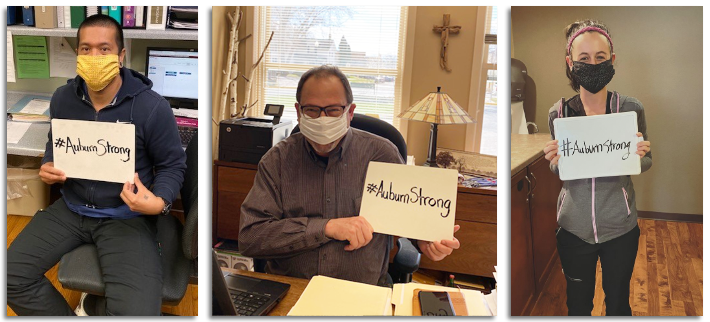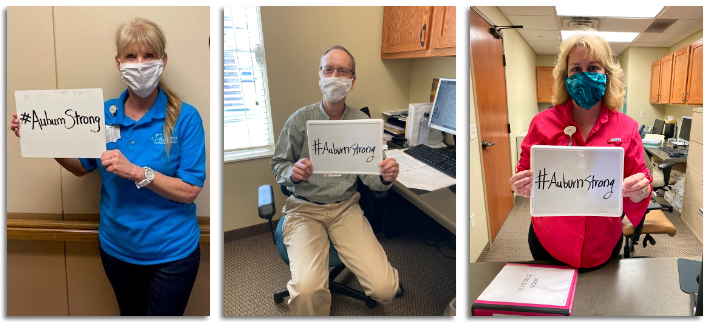 Auburn Homes & Services has been voted a top Carver County Great Employer!
Based on business size, a committee of county officials and chamber presidents, Auburn Homes & Services was voted a top Carver County Great Employer!
Through the "Great Employers" project, local employees highlighted features of their workplace and why they consider it to be "one of the best."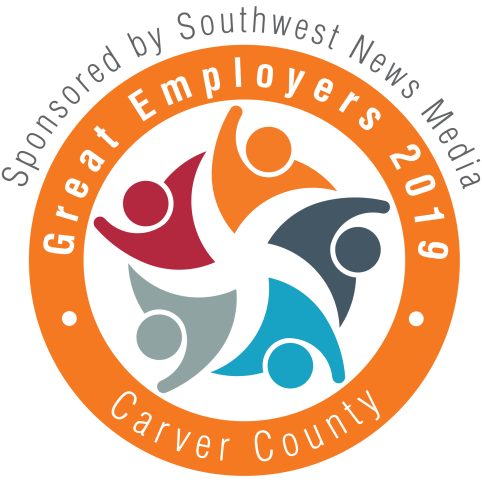 by Readers of Sun Patriot Newspapers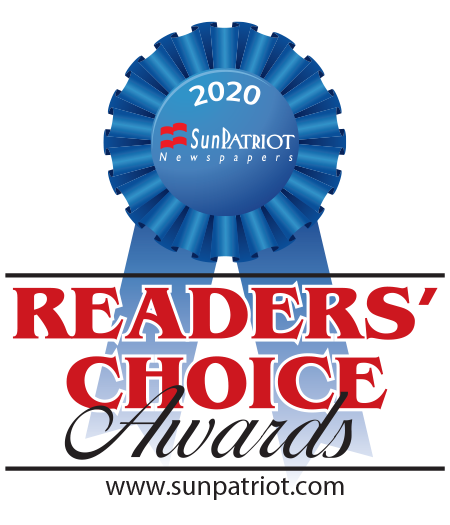 Auburn Homes & Services Voted Best Senior Living/Senior Care Center
by Readers of Southwest News Media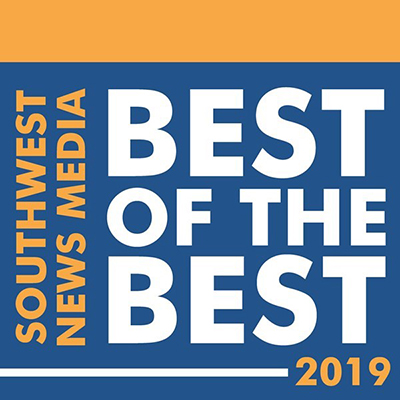 Auburn Manor Voted Best Senior Living Residence
by Readers of Southwest Metro Magazine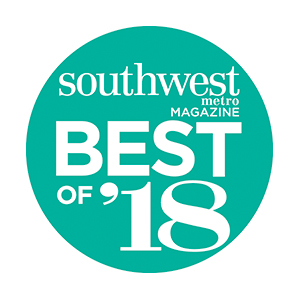 Contact Us
Auburn Campus, Waconia
Auburn Campus, Chaska
Amazon Smile
Amazon Smile is a simple way to support Auburn Homes & Services every time you shop, at no cost to you. Amazon donates 0.5% of all eligible purchases to Auburn Homes & Services.
Plus, you can now support Auburn Homes & Services when you shop using the Amazon Shopping App on your Android device! Click here for instructions to turn on AmazonSmile in the Amazon Shopping App. (AmazonSmile is not currently available for iOS users.)