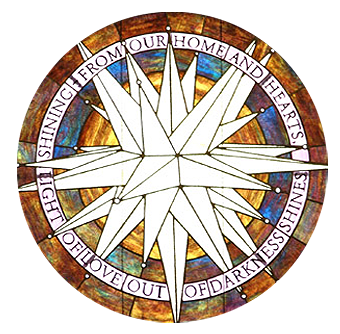 Our Mission
In the spirit of Christ's love, Auburn Homes & Services enriches the lives of those we serve through (w)holistic care and ministry strengthened by community relationships
Auburn Homes & Services empowers residents to live life with purpose and passion. With campus locations in Chaska and Waconia, Auburn Homes & Services offers independent living, assisted living and memory care as well as rehabilitation services and skilled nursing care.
We offer comfortable living options and a diverse range of services for seniors seeking the ideal balance between independence and support. Our senior living communities have all the comforts of home with cozy spaces and a welcoming atmosphere.
Learn more About Us or find out which Services are right for you.
"My son considered several places for me to live. Being social and active is important to me and Auburn offers different activities and events each day. Everyone is friendly and helpful which made me feel comfortable from the first day I moved in. I enjoy living here, Auburn is home."
   —Marie, resident
"Auburn has given me the opportunity to do things I have never done. I am part of a group putting together sewing kits and helping those in need. Auburn is my home, we laugh and have fun. I never thought I would feel like that again. I'm always busy and my son doesn't worry about me anymore."
   —Elizabeth, resident
News & Updates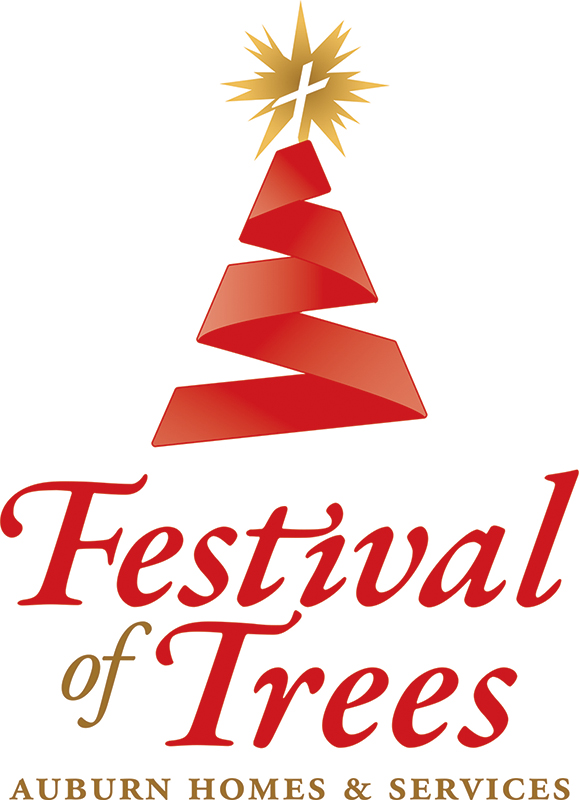 Cheers to 90 Years
Friday, November 16, 2018
Oak Ridge Hotel & Conference Center
1 Oak Ridge Drive, Chaska
Celebrating our 90th Year – Great Gatsby Style! Join us Friday, November 16, for the Festival of Trees Gala at Oak Ridge Conference Center in Chaska. An elegant evening featuring designer trees, dinner, auctions and dancing. This is the perfect way to start your holiday season. All proceeds will directly impact the lives of the residents at Auburn Homes & Services.
Registration closed on November 6.
5:30 Social Hour
7:00 Dinner & Live Auction
9:00 Dessert & Dancing
11:15 Last Dance
Black Tie Optional
All proceeds benefit the Moravian Care Foundation's Life Enhancement Fund

Our newly remodeled Garden Café is serving up some wonderful breakfasts and lunches for residents, staff, families and visitors.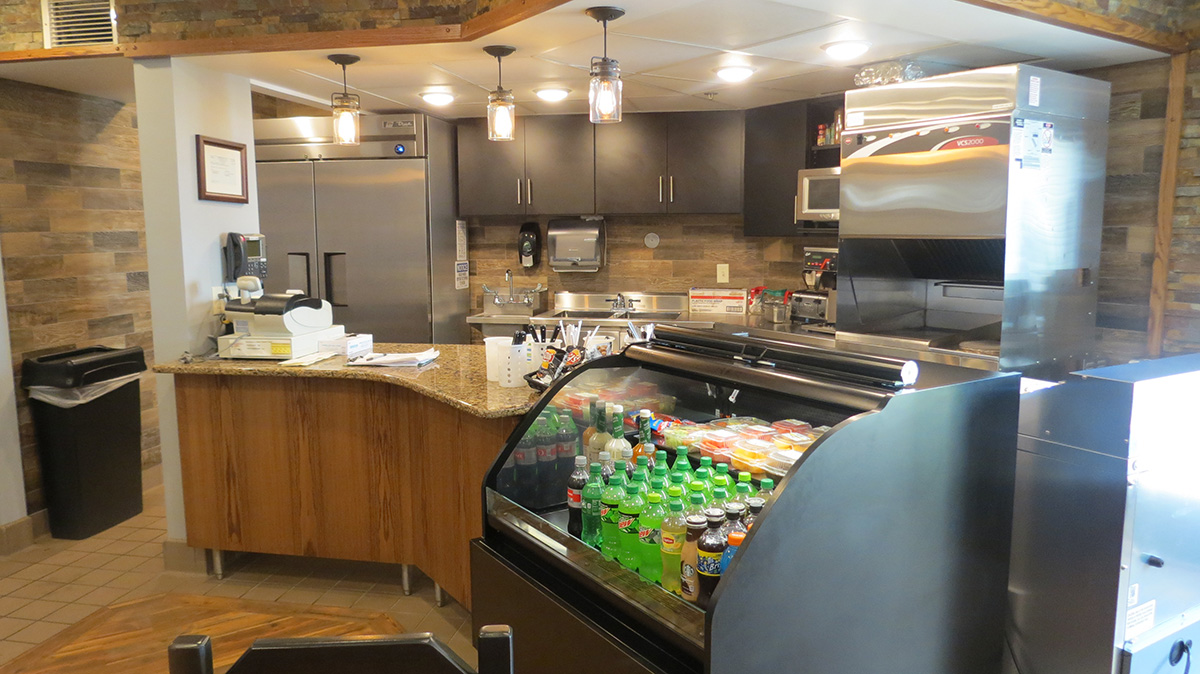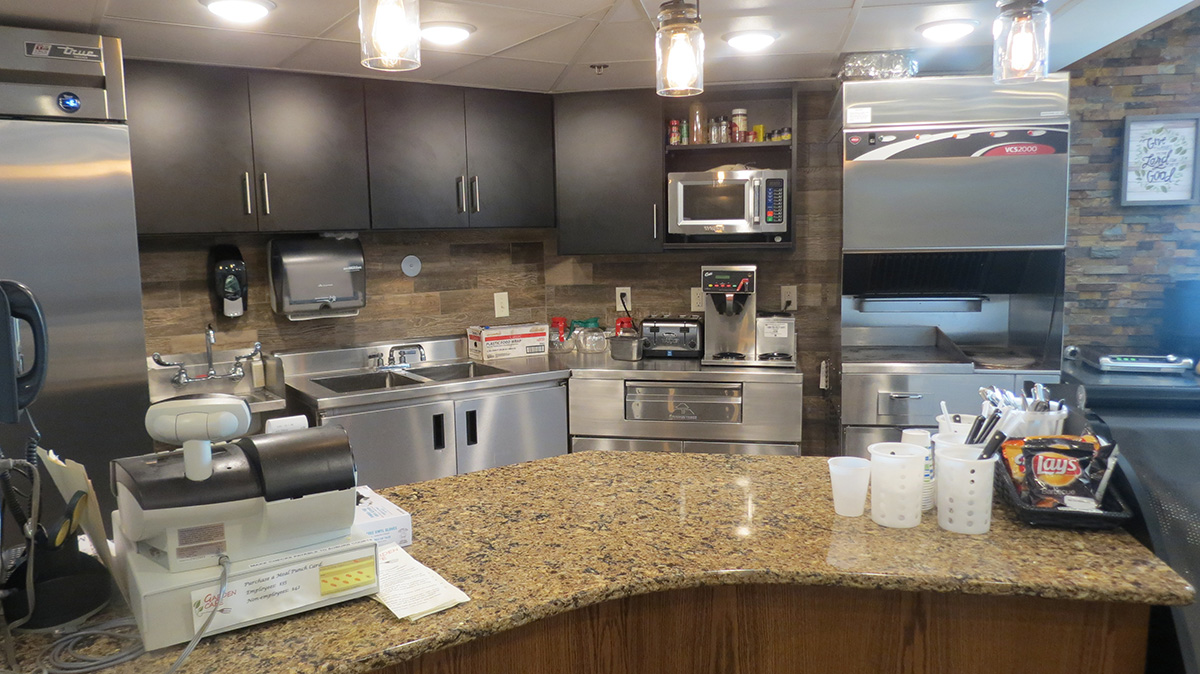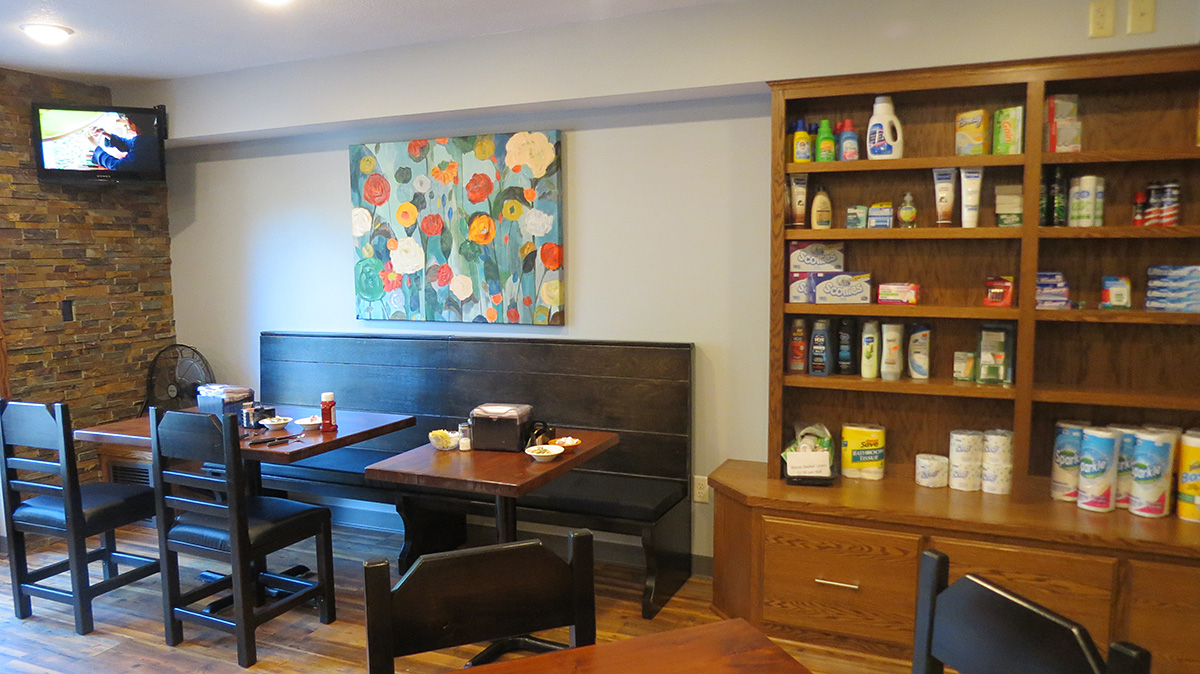 Nominate an Auburn Homes & Services Resident for an Ageless Endeavor!
What is an ageless endeavor?
Ageless Endeavors is a program designed to make wishes come true for residents at Auburn Homes & Services. Click here to learn more about giving residents the opportunity to fulfill a meaningful experience.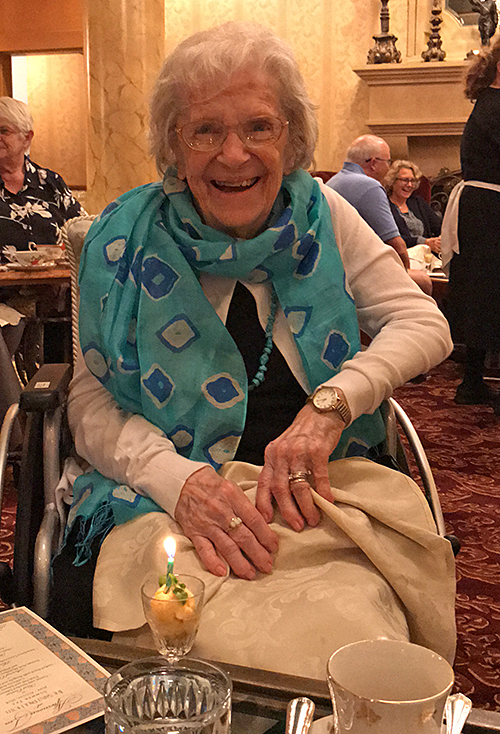 With the help of her family, the staff at Auburn Homes & Services and the Ageless Endeavors program, Winnie was able to sip afternoon tea at the St. Paul Hotel with four generations of women in the Michel's family.
"Spending the afternoon with my family at the St. Paul Hotel was pure joy and I am so grateful for the opportunity," she said. "It was a wonderful happy time and we sang songs together the whole way home."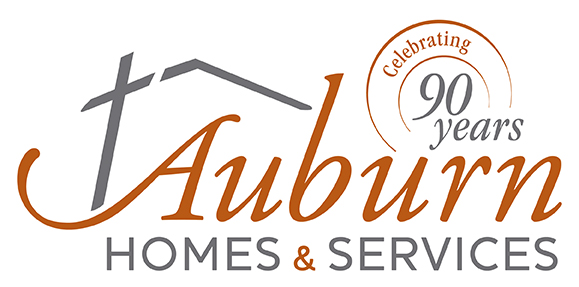 Auburn Homes & Services celebrates 90 years!
Auburn Homes & Services began operations in Victoria, Minnesota, in 1928. In 1982, the need for affordable senior housing was identified and Talheim, a HUD financed and subsidized building for seniors was built in Chaska. In 1988, a 61-bed nursing facility was built adjacent to Talheim, replacing the facility in Victoria, and named Auburn Manor. In 1997 Auburn Courts, a 55 unit assisted living community, was built and opened. In 1998, Moravian Care Ministries expanded its services to include Waconia and the surrounding communities by purchasing Nightingale Nursing Home, a 37-bed nursing home located in downtown Waconia, and renamed it Auburn West. In 2007 ground was broke for Auburn Home to provide skilled nursing care and rehabilitation services in Waconia. Auburn Meadows Assisted Living and Memory care opened its door to the community in December of 2012. Auburn Homes & Services has been serving seniors in the Spirit of Christ's Love for 90 years.
Contact Us
Auburn Campus, Waconia
Auburn Campus, Chaska