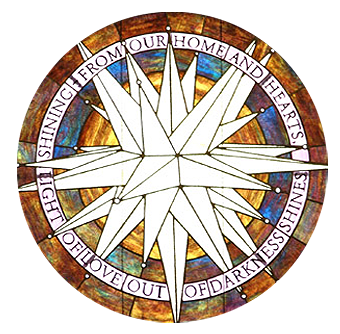 Our Mission
In the spirit of Christ's love, Auburn Homes & Services enriches the lives of those we serve through (w)holistic care and ministry strengthened by community relationships
Introduction
Auburn Homes & Services empowers residents to live life with purpose and passion. With campus locations in Chaska and Waconia, Auburn Homes & Services offers independent living, assisted living and memory care as well as rehabilitation services and skilled nursing care.
We offer comfortable living options and a diverse range of services for seniors seeking the ideal balance between independence and support. Our senior living communities have all the comforts of home with cozy spaces and a welcoming atmosphere.
Learn more about us or find out which Auburn Homes Services are right for you.
"My son considered several places for me to live. Being social and active is important to me and Auburn offers different activities and events each day. Everyone is friendly and helpful which made me feel comfortable from the first day I moved in. I enjoy living here, Auburn is home."
   —Marie, resident
"Auburn has given me the opportunity to do things I have never done. I am part of a group putting together sewing kits and helping those in need. Auburn is my home, we laugh and have fun. I never thought I would feel like that again. I'm always busy and my son doesn't worry about me anymore."
   —Elizabeth, resident
News & Updates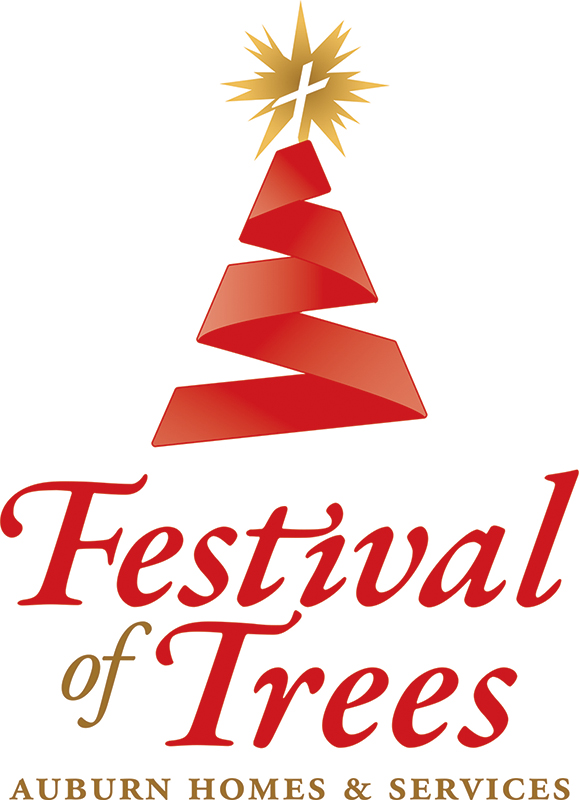 Mistletoe & Holly
Friday, November 22, 2019
Oak Ridge Hotel & Conference Center
1 Oak Ridge Drive, Chaska
Celebrate with a special gift for yourself, while giving to others. Join us Friday, November 22, 2019, for the Festival of Trees gala at Oak Ridge Conference Center located in Chaska. An elegant evening features designer trees, dinner and dancing. This is a perfect way to begin your holiday season! All proceeds will directly impact the lives of the residents at Auburn Homes & Services.
Click here to register you and your guests for an evening of fun. Please register by November 6. Limited seating available.
Let's Be Healthy Together!
Tuesday, October 22
Auburn Homes & Services, 501 North Oak Street, Chaska

Life Line Screening, a leading provider of community-based preventive health screenings, is pleased to offer a preventive health event at Auburn Homes and Services.
Five screenings will be offered that scan for potential health problems related to:
blocked arteries, which is a leading cause of stroke
abdominal aortic aneurysms, which can lead to a ruptured aorta
hardening of the arteries in the legs, which is a strong predictor of heart disease
atrial fibrillation or irregular heart beat, which is closely tied to stroke risk
bone density screening, for men and women, used to assess the risk of osteoporosis
Register for a Wellness Package which includes 4 vascular tests and osteoporosis screening from $149 ($139 with our member discount). All five screenings take 60-90 minutes to complete.
There are three ways to register for this event and to receive a $10 discount off any package priced above $129: Call toll-free 1-888-653-6441, or visit lifelinescreening.com/communitycircle, or text the word circle to 797979
Auburn Homes & Services has been voted a top Carver County Great Employer!
Based on business size, a committee of county officials and chamber presidents, Auburn Homes & Services was voted a top Carver County Great Employer!
Through the "Great Employers" project, local employees highlighted features of their workplace and why they consider it to be "one of the best."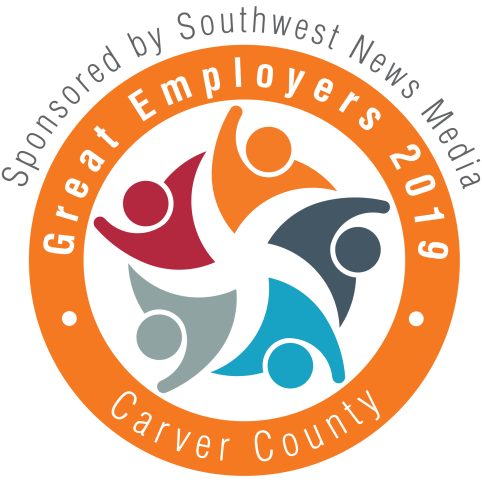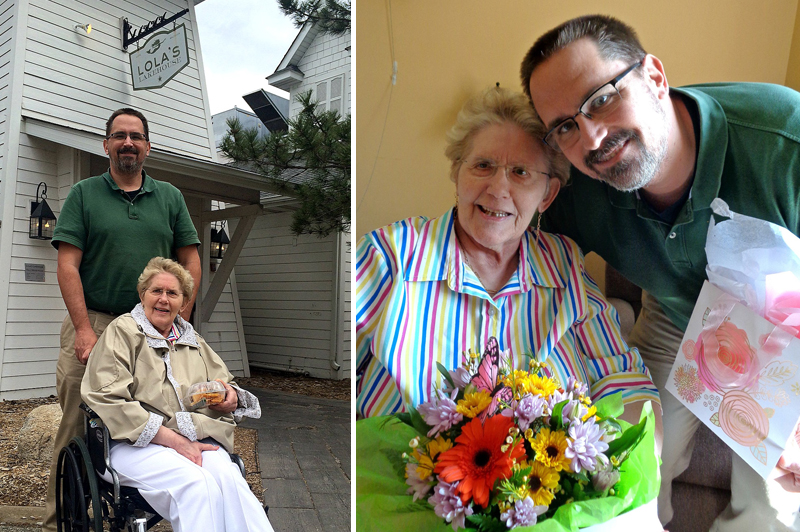 Auburn Homes & Services Ageless Endeavors program continues to make wishes come true for residents. With the Ageless Endeavors program, Mary Steffen was able to enjoy time with her son from Texas.
Steffen talks to her son, Kurt, on the phone every day. Kurt lives in Texas and is not able to make the trip to Minnesota very often. Health constraints make it difficult for Mary to travel long distances or be away from her home at Auburn for an extended amount of time.
Ageless Endeavors created the opportunity for Mary and Kurt to enjoy a special lunch at Lola's Lake House in Waconia. Mary was dressed in her best and Kurt surprised her with fresh flowers and Nut Goodies, her favorite candy. Auburn provided transportation and chauffeured Mary and Kurt to Lola's for a mother and son lunch together. Mary could not stop smiling.
Auburn Manor Voted Best Senior Living Residence
by Readers of Southwest Metro Magazine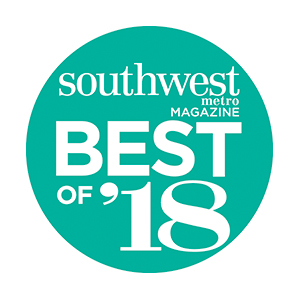 Auburn Meadows Voted Best Senior Apartments, Best Assisted Living and Best Retirement Community
by Readers of Sun Patriot Newspapers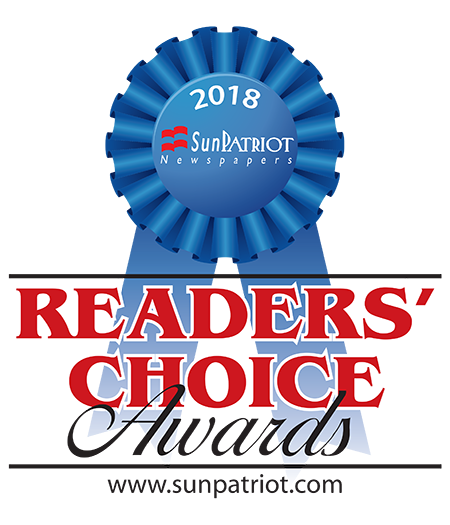 Contact Us
Auburn Campus, Waconia
Auburn Campus, Chaska
Amazon Smile
Amazon Smile is a simple way to support Auburn Homes & Services every time you shop, at no cost to you. Amazon donates 0.5% of all eligible purchases to Auburn Homes & Services.
Plus, you can now support Auburn Homes & Services when you shop using the Amazon Shopping App on your Android device! Click here for instructions to turn on AmazonSmile in the Amazon Shopping App. (AmazonSmile is not currently available for iOS users.)