Auburn Courts boasts both an active style of living and the security of having an available staff on hand to tend to our residents' needs; this blend of independence and support accommodates a wide variety of lifestyles.
Some of our features include:
Studios and 1- or 2-bedroom apartments
Personal emergency call system
Weekly housekeeping
Dedicated life enhancement and activities director
Daily reassurance checks and medication management
Registered nurse on site Monday through Friday
About Auburn Courts
Auburn Courts offers assisted living services in private apartments that are just like home. Each apartment includes a kitchenette and walk-in shower. Our comfortable living spaces are ideal for seniors who wish to maintain a sense of independence, but desire the security of knowing that skilled staff are available. With social activities and a cozy setting, it's perfect for seniors.
Features, Benefits, Services
Flexible Approach
Auburn Courts offers a distinct blend of independence and support to accommodate a wide variety of lifestyles and needs.
Daily reassurance checks
Medication management
Registered Nurse on site Monday through Friday
Registered Nurse on call
Care attendant on site 24/7
Staff listens and responds to individual needs
Neighborhood Meals
Each area of Auburn Courts has its own dining room, to enjoy family style dining with neighbors.
Private Living Spaces
Studios and 1- or 2-bedroom apartments
Utilities included, except phone
Personal emergency call system
Light weekly housekeeping
Free basic cable and Wi-Fi
Life Enhancement Activities and Events
Message from Judy
"Thank you so much for visiting Auburn Courts information page. At Auburn Courts, we offer assisted living services in private apartments that feel like home and are ideal for seniors who wish to maintain a sense of independence while knowing that a skilled nursing staff are available to them. We have apartments available now for immediate move-in; I would love the opportunity to discuss with you all the features, benefits and services we have to offer. I look forward to chatting with you soon!"
~ Judy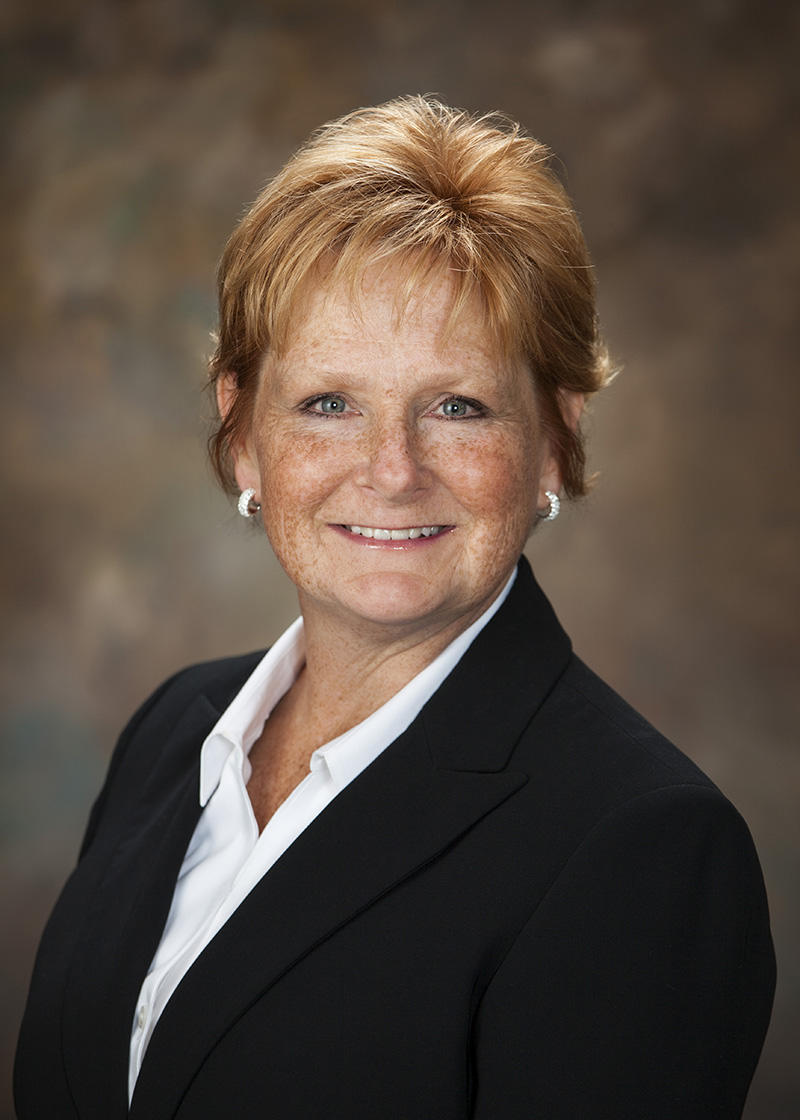 Auburn Courts Housing Manager, Judy Gustafson
Contact Us
We would love to hear from you.
Location / Directions
Auburn Courts at Auburn Homes & Services
501 Oak Street N
Chaska, MN 55318-2072
Life with Purpose and Passion
Maintaining purpose and passion is vital for seniors experiencing memory loss. We are committed to helping residents achieve their highest level of health and happiness. Daily routines are important and residents have the opportunity to participate in games, music, wellness programs, outings and religious services. Our private apartments and each resident's own furnishings offer a familiar, relaxing setting.
Customized Care
We coordinate with family members and physicians to establish a customized program and appropriate level of care for each resident. Resident's needs are monitored for changes in disease progression so their care can be maintained at the highest level.
Dedicated Staff
The staff is dedicated to providing personal care based on each person's individual needs. Our mission is based on helping residents maintain the greatest possible physical health and emotional well-being. The experienced staff provides professional and spiritual care and their goal is to keep you or your loved one as independent as possible.