About Auburn Homes & Services
In the spirit of Christ's love, Auburn Homes & Services enriches the lives of those we serve through (w)holistic care and ministry strengthened by community relationships
Contact Auburn Homes & Services
"I love the people at Auburn and there are so many things to do each day. Everything is at my fingertips: rehabilitation services, beauty services, numerous activities and a beautiful garden area. All my friends know the staff and services at Auburn are incredible."
—Marilyn L., Auburn Homes & Services Resident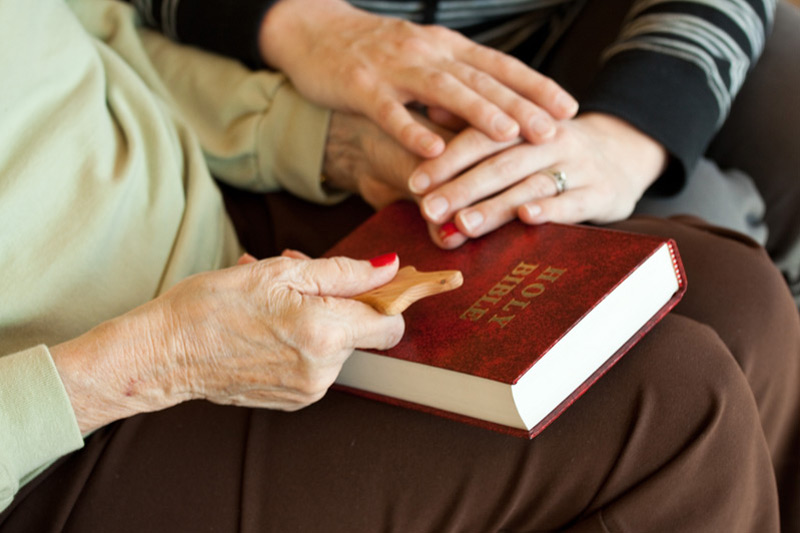 Our Commitment
Auburn Homes & Services began its commitment to the surrounding community in 1928. We are a not-for-profit organization offering a diverse range of services for seniors, including skilled care, memory care, assisted living, and HUD housing to more than 212 residents.
By focusing on our mission, we are able to offer comfortable housing, caring services, and activities that focus on the body, mind, and spirit of each individual that joins our family.
Our Governing Values
Integrity
We cultivate genuine human relationships and responsibly utilize resources both within and beyond Auburn Homes & Services.
Service
We live a ministry that exceeds expectations as we give of ourselves.
Compassion
We offer individualized care knowing all lives are sacred and unique.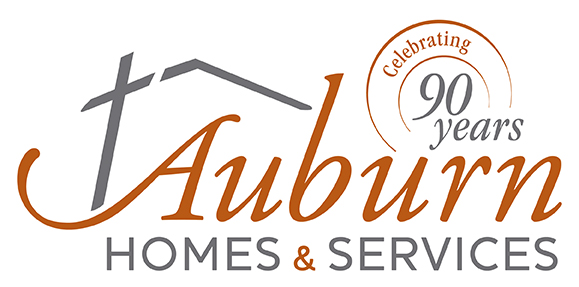 Auburn Homes & Services celebrates 90 years!
Auburn Homes & Services began operations in Victoria, Minnesota, in 1928. In 1982, the need for affordable senior housing was identified and Talheim, a HUD financed and subsidized building for seniors was built in Chaska. In 1988, a 61-bed nursing facility was built adjacent to Talheim, replacing the facility in Victoria, and named Auburn Manor. In 1997 Auburn Courts, a 55 unit assisted living community, was built and opened. In 1998, Moravian Care Ministries expanded its services to include Waconia and the surrounding communities by purchasing Nightingale Nursing Home, a 37-bed nursing home located in downtown Waconia, and renamed it Auburn West. In 2007 ground was broke for Auburn Home to provide skilled nursing care and rehabilitation services in Waconia. Auburn Meadows Assisted Living and Memory care opened its door to the community in December of 2012. Auburn Homes & Services has been serving seniors in the Spirit of Christ's Love for 90 years.