About Auburn Homes & Services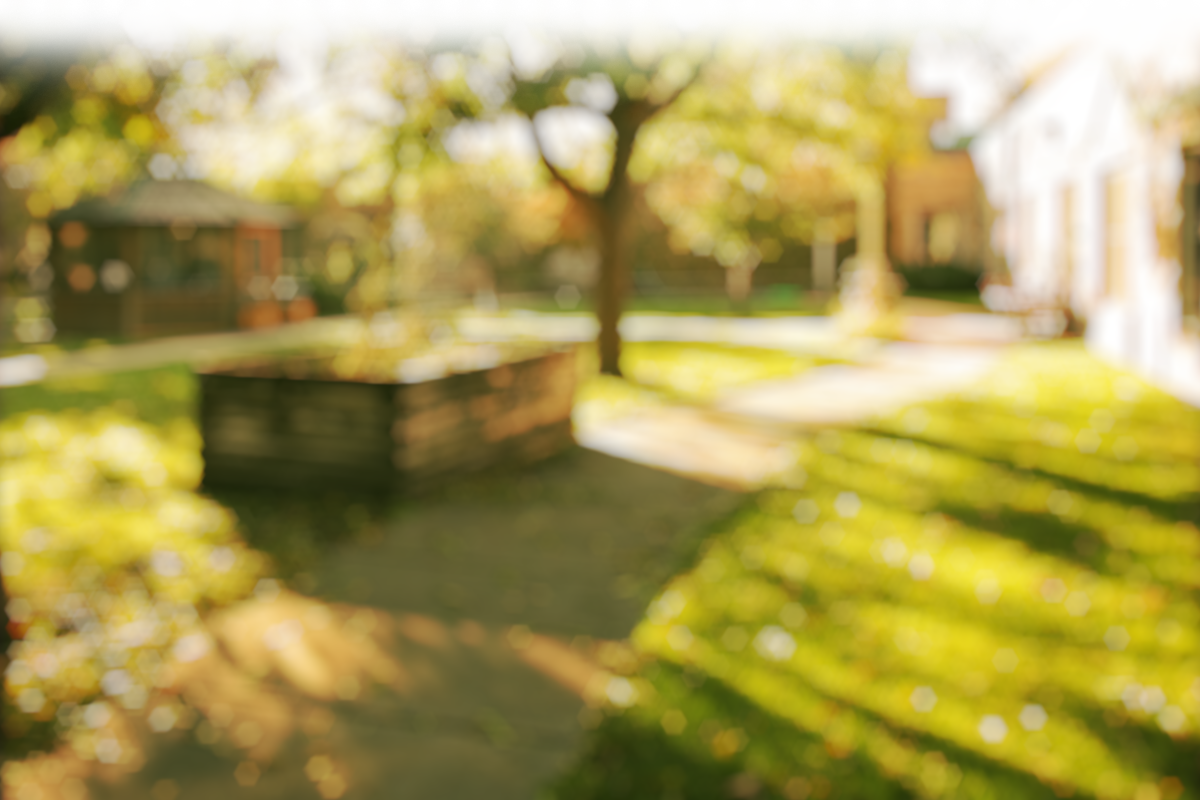 We are a not-for-profit organization that focuses on its mission of providing comfortable housing, caring services and activities that focus on the body, mind, and spirit of each individual that joins our family. Our vision is to empower our residents to live life with purpose and passion. Whether it's assisted living, memory care, skilled nursing or rehab, Auburn Homes & Services has provided customized senior care in Carver County since 1928.
Our Governing Values
Mission:
In the spirit of Christ's love, we serve others with integrity and compassion.
Vision:
Residents will be empowered to live life with purpose and passion.
Values:
Community, relationships, holistic ministry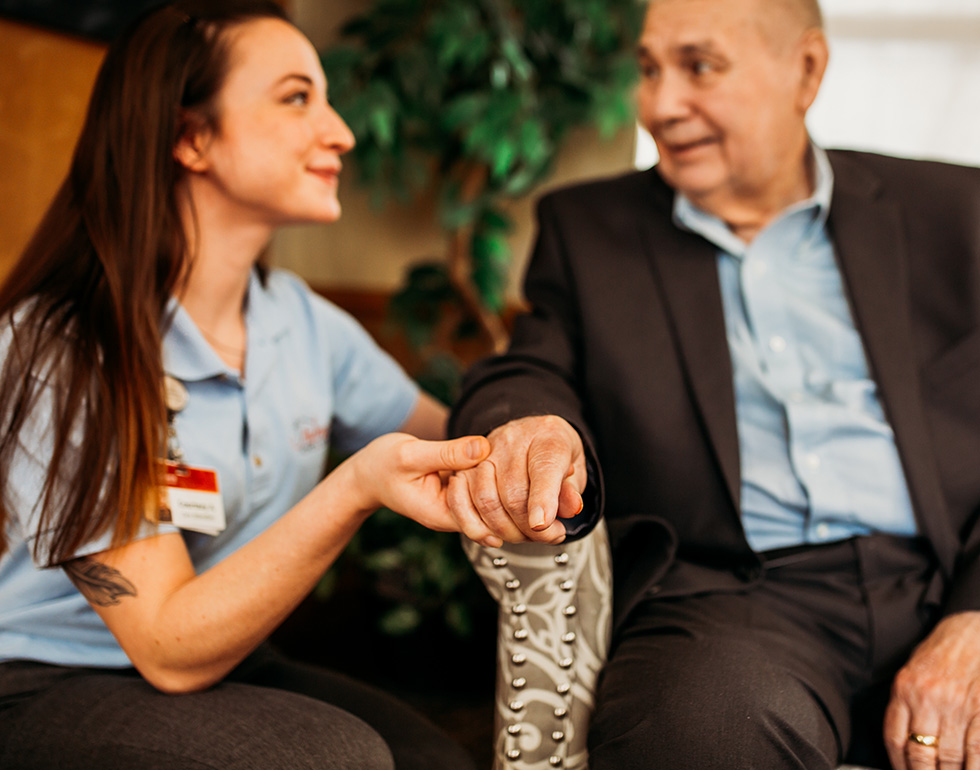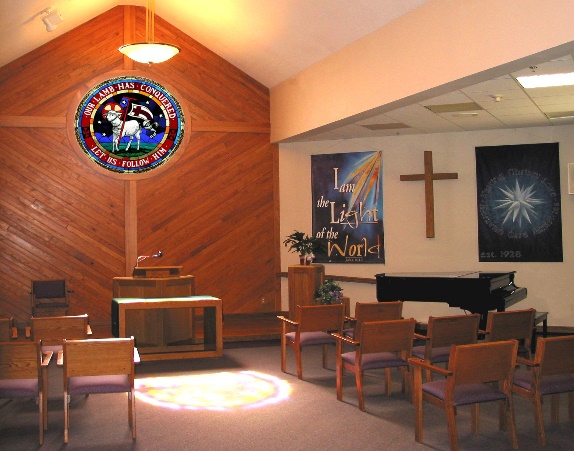 Our Commitment
Auburn Homes & Services has been a mainstay in the Carver County community dating back to 1928 and has made a commitment to offering a diverse range of services for seniors including skilled care, memory care, assisted living and HUD housing to more than 212 residents.
As active members of the Carver County community, we not only welcome past, current and new residents from the area, but anyone who wants to enjoy all the beauty, activities and lifestyle that Chaska and Waconia have to offer.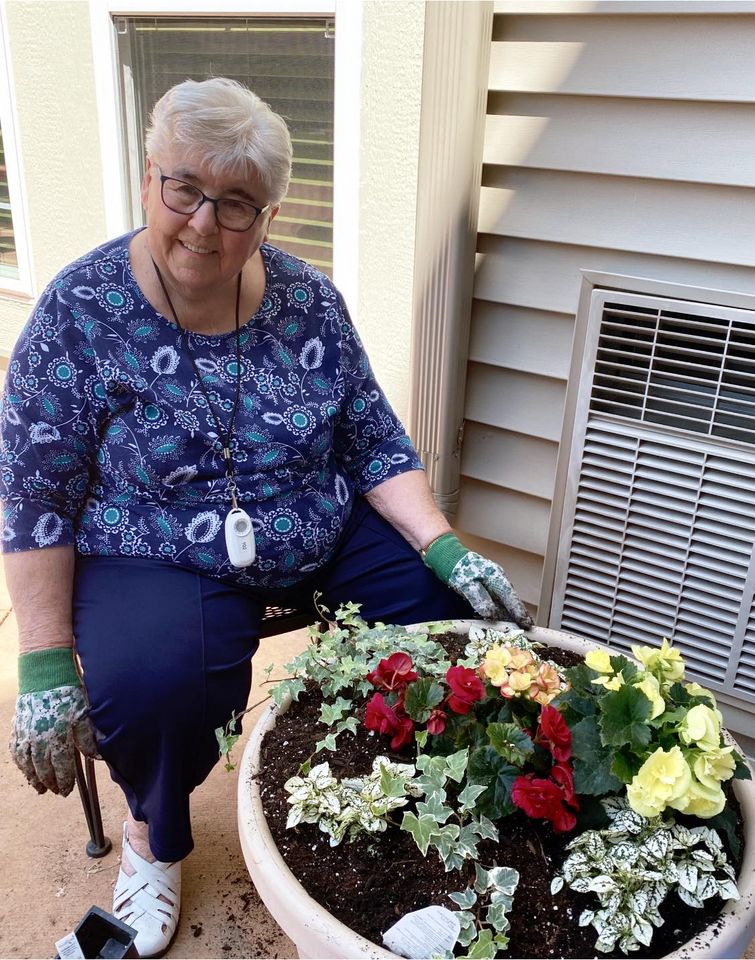 Our Story
Auburn Homes & Services began operations in Victoria, Minnesota, in 1928. For over 54 years, our Victoria location provided living services to the community. In 1982, we identified the need for affordable senior housing and built Talheim, a HUD financed and subsidized building for seniors in Chaska. In 1988, we continued to expand our facilities by building Auburn Manor, a 61-bed nursing facility adjacent to Talheim, which replaced our original location in Victoria.
In 1997, we built and opened Auburn Courts, a 55-unit assisted living community, next door to Talheim. Our founder, the Moravian Care Ministries, continued their expansion of services in 1998 to include a location in Waconia, Auburn West, by purchasing Nightingale Nursing Home, a 37-bed nursing home. Once again, the need for expanding our services grew and in 2007, we broke ground at our Waconia location to provide for skilled nursing care and rehabilitation services, which became Auburn Home.
In December of 2012, the last phase of our expansion took place with the opening of Auburn Meadows, an assisted living home and memory care facility, built adjacent to Auburn Home. With locations now in both Chaska and Waconia, Auburn Homes & Services provides senior care lifestyle options to serve the communities surrounding them and the greater Carver County area. We are proud to provide services in the spirit of Christ's love for over 90 years.