Moravian Care Foundation
The Moravian Care Foundation helps to enrich the experience of our residents by providing funds to create facilities, build programs and support capital needs. By supporting the Foundation you are helping put the 'home' in Auburn Homes & Services. You are also helping Auburn continue to realize our mission of providing care, service and ministry to the elderly.
We welcome the opportunity to have a conversation with you about how your support and involvement can have a lasting impact for generations to come.
The following are just a few of our supporters' most recent accomplishments:
Supporting the annual budgets of the four activity programs for our residents at each of our facilities in both Chaska and Waconia.

$20,000

A new handicap-accessible bus for all residents of AHS.

$87,000

Complete renovation of the Heath Chapel and Fireside Room in our Chaska campus.

$23,000

Landscaping and patio with new furniture and oversized umbrella at the main entrance of our Chaska campus.

$29,000

Sliding glass doors for the Ekstrom Chapel/Celebration Room at Auburn Meadows in Waconia.

$17,000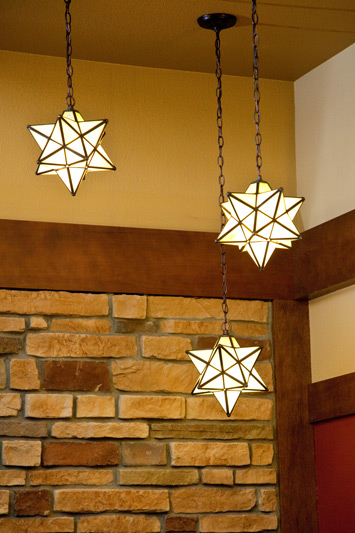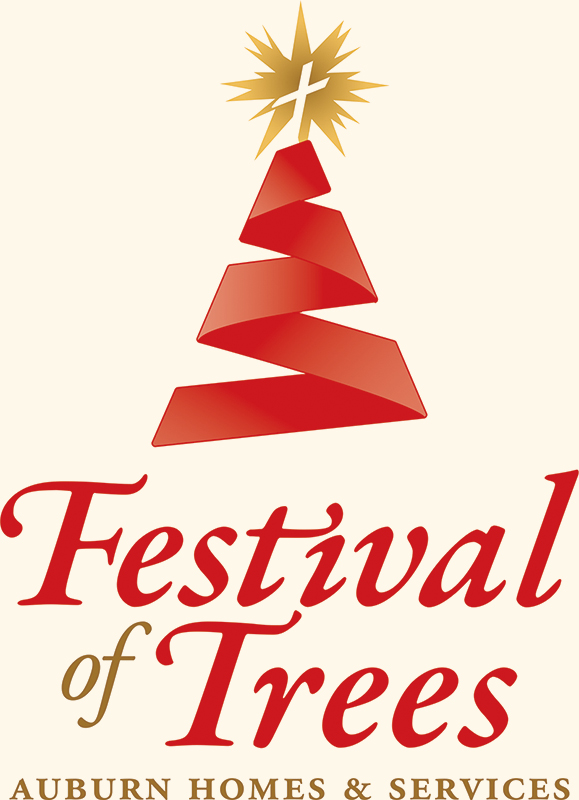 Thank You!

Auburn Homes & Services would like to thank everyone who attended the seventh annual Festival of Trees Gala, Cheers to 90 Years — a spectacular benefit for seniors in our area celebrating Auburn Homes & Services' 90 years of service to the community. We would also like to thank those who assisted in making the evening possible. The dedication and support that is shown is deeply appreciated.
The live auction included custom Christmas lighting for a residence, choice of one of 16 adventures through Cloud 9, gift cards to 8 top restaurants in the Twin Cities along with flowers and chocolates, a show at the Orpheum combined with an overnight hotel stay and dinner, a propane fire pit and four chairs, as well as one of the designer-decorated Christmas trees plus a wreath. The silent auction offered over 80 packages! A sincere thank you to our many caring donors who make the live and silent auctions possible. Your creativity is exceeded only by your generosity.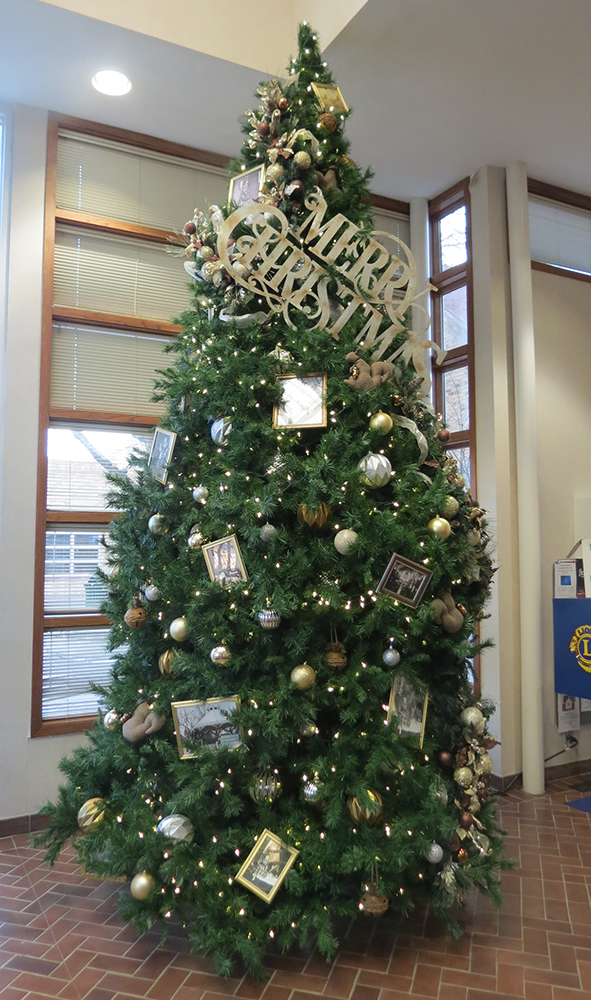 The City Hall Christmas tree titled
Hometown Holiday
was designed by Barb Stoffel, Elegance by Design and Connie Kraus, Ladybug Child Care Centers.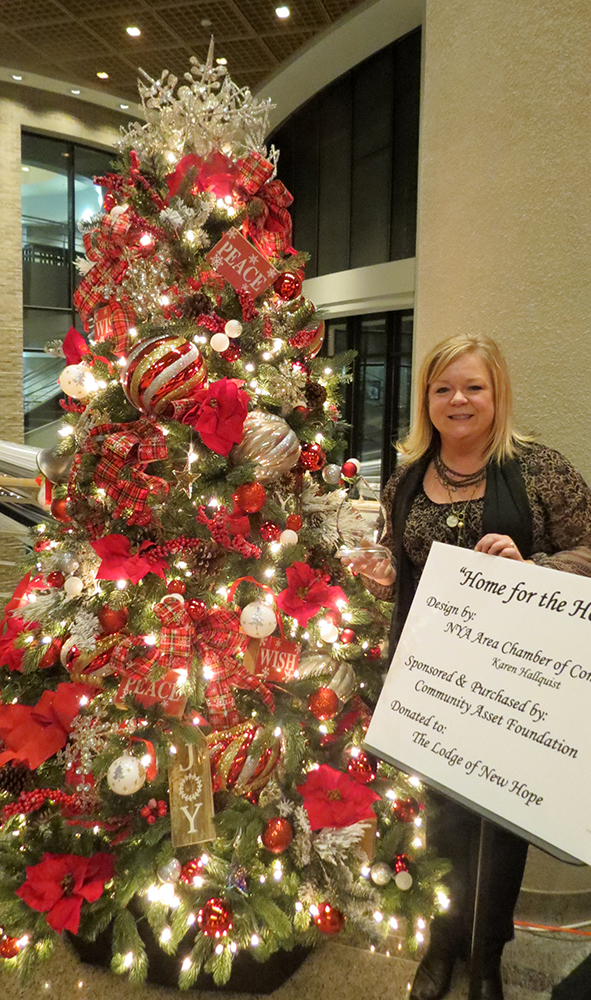 The People's Choice award winner for Festival of Trees 2018 is
Home for the Holidays
by Karen Hallquist, NYA Area Chamber of Commerce. Congratulations!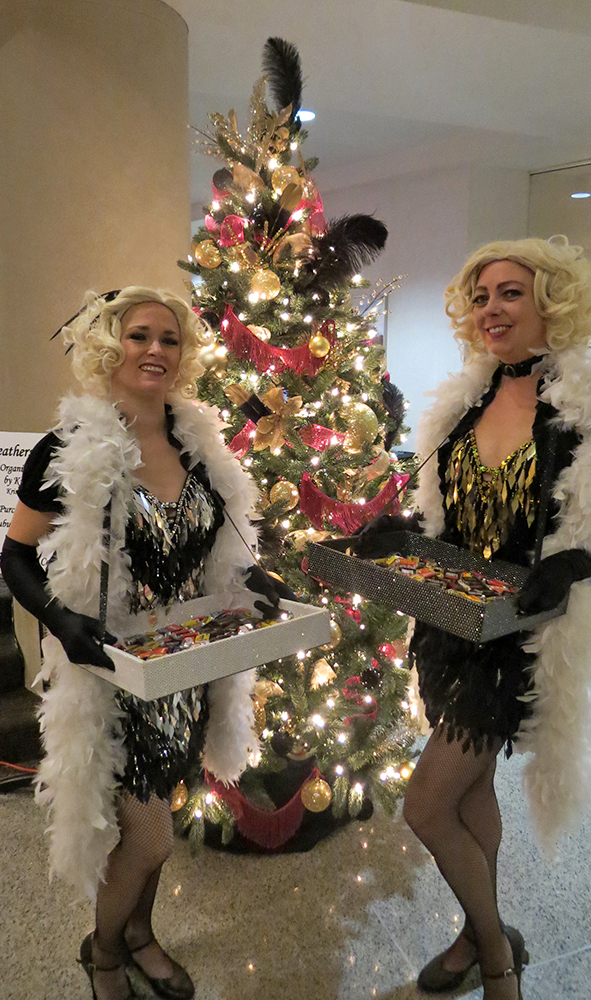 Sapphire Sponsors:
Auburn Care Auxiliary
Gary Burau
Jill Falk
Del & Kay Ploen
ProRehab
Sackett-Waconia
Ruby Sponsors:
Dolce Vita
MidCountry Bank
Total Networx
Waconia Dodge Chrysler Jeep Ram
Gold Sponsors:
BankVista
Chaska Rotary
City of Chaska
Community Asset Foundation
Culver's Chaska & Waconia
Bruce & Candace Lundgren
Auburn Homes & Services
Friends of the Foundation:
Abdallah Chocolates
Chanhassen Floral
Chaser's Beverage Center
Custom Christmas Lighting
Lenzen Chevrolet & Buick
Kraus family
Mayer Lutheran High School
Oak Ridge Hotel & Conference Center
Paddy O'Furniture
Steve & Rita Yetzer
Wagner Press & Graphics
Willow Winds Gardens
A big thank you to all of our tree designers. We are so blessed to have so many talented people in our area.
Tree Designers:
Barbarajo Kuzelka & Kate Sobraske – Barbie's Bloomers, Carver
Barb Stoffel – Elegance by Design, Chaska
Kristin Campbell – Organized Homes & Staging, Waconia
Beth Novak – ReMax Advantage Plus, Chanhassen
Amanda Bloomgren & Mary Bloomgren – Sweetwater Style LLC, Waconia
Marta Christenson – Victoria Rose Floral, Inc., Victoria
Annette Hentz – Carver Flowers
Shop 501 & Company
Karen Hallquist – NYA Area Chamber of Commerce
Some of the trees can be viewed at the following locations: Chaska City Hall, BankVista, Culver's in Waconia, and Chaska Curling Center.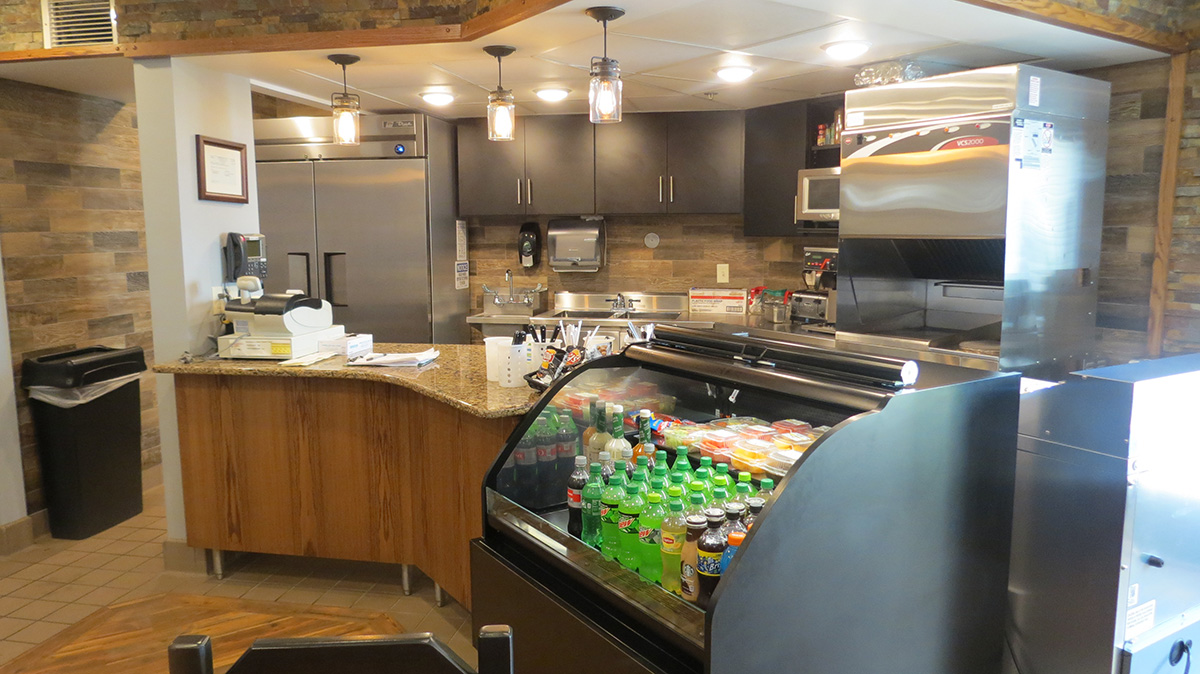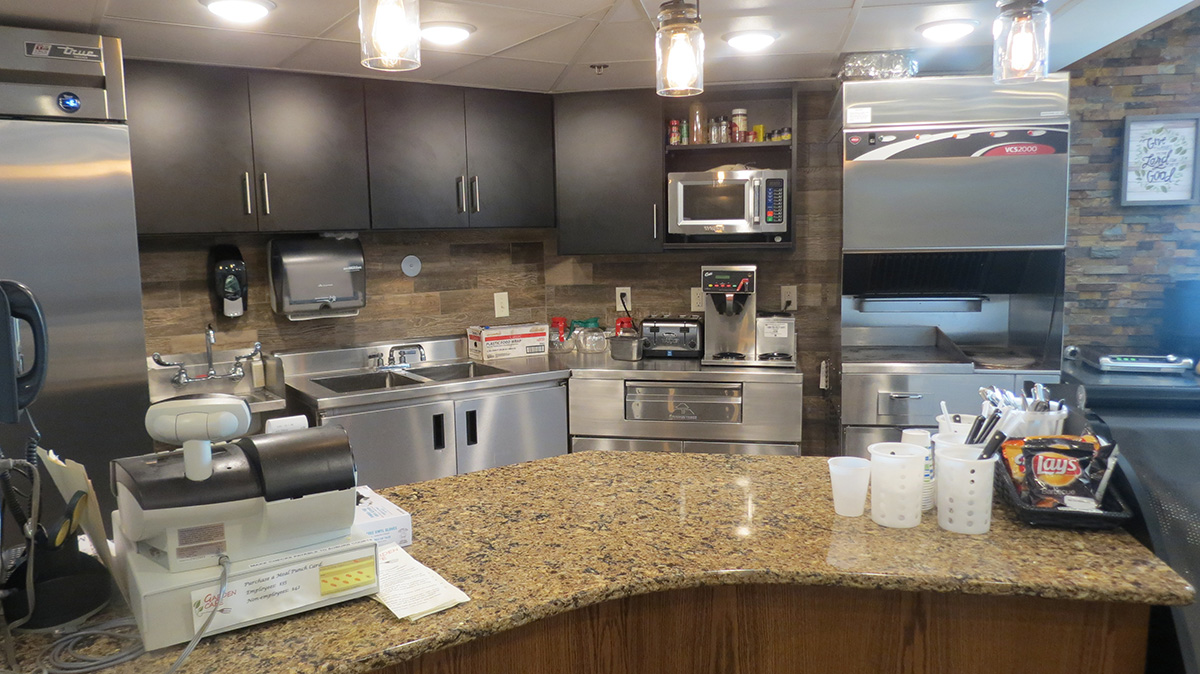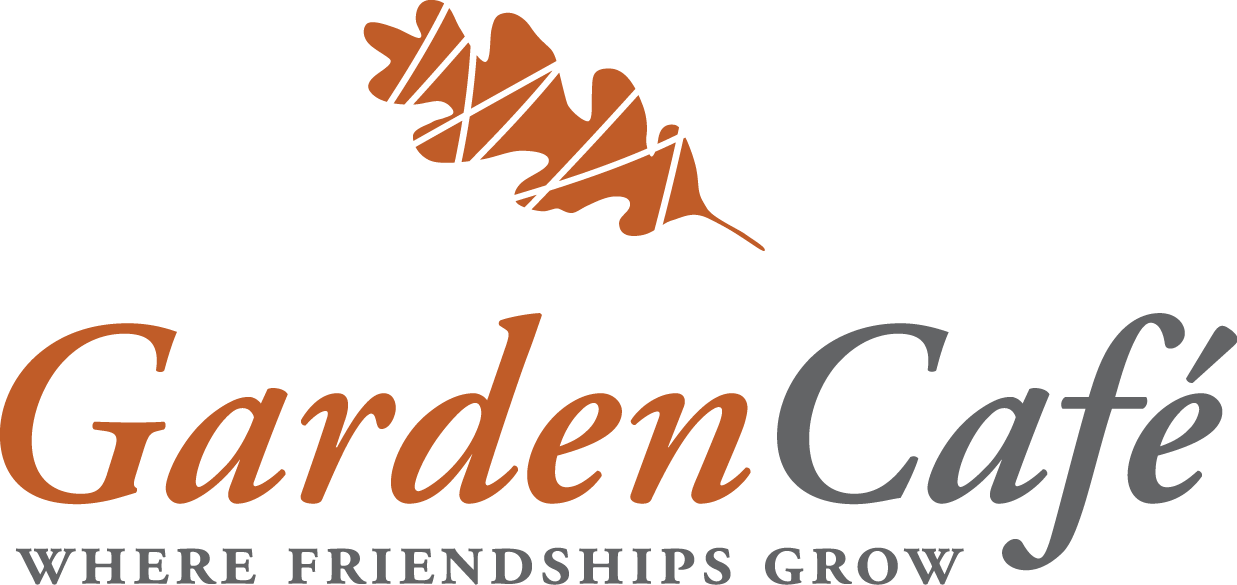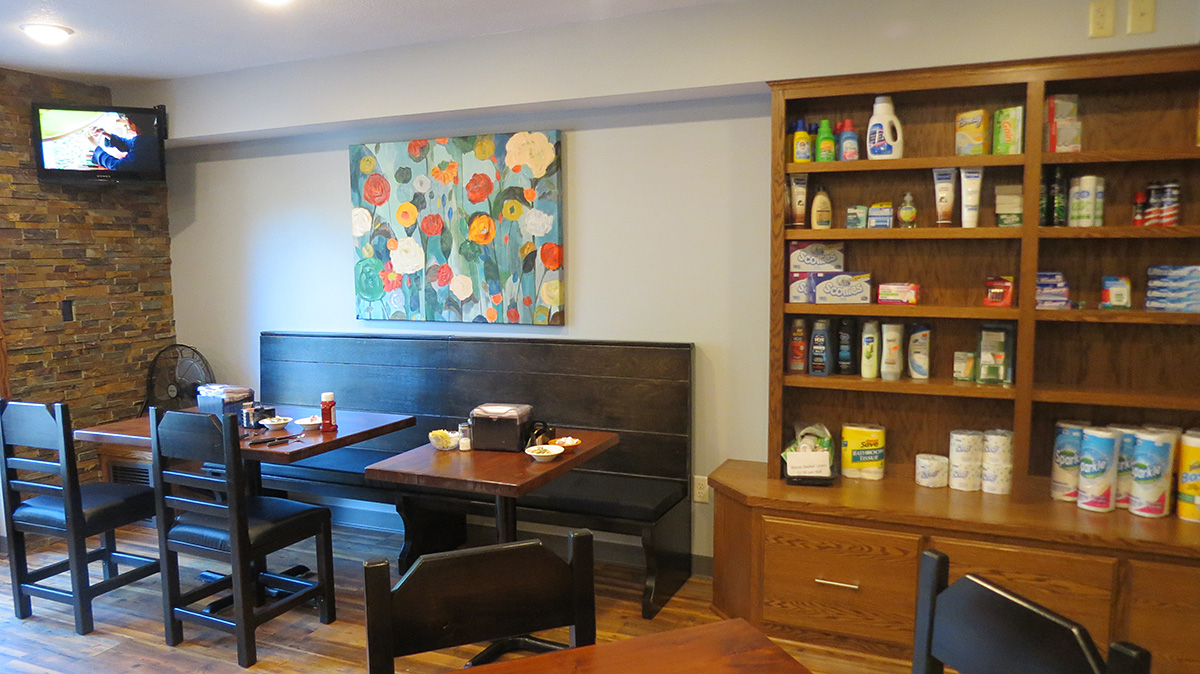 Gifting Opportunities
Fundraising efforts at Auburn Homes & Services are ongoing as we continue to see new opportunities on how we can enhance the living experiences of our wonderful residents. The Foundation really does add those special touches to make life that much more enjoyable for residents and their families. Gifts received range from twenty dollars to several thousand dollars. We share your passion for giving and we are here to assist you in finding the best way to realize your wishes.
Moravian Care Foundation has a multitude of options for giving, all suited to meet your needs, including endowments, restricted and unrestricted gifts, annual giving, capital campaign opportunities, planned giving, memorials and wish lists.
Your Support Makes a Direct Impact
Moravian Care Foundation is a 501(c)(3) organization and gifts are tax deductible as provided under current IRS regulations. Philanthropic gifts have a direct impact on the lives of residents as we look to donors to help us realize our mission of Serving Seniors in the Spirit of Christ's Love. We are in this together and, together, all things are possible.
Make a Donation
If you wish to make a donation to Moravian Care Foundation you may do so by clicking on the Donate Now button which is at the bottom of every page of this website.
Donate Now
Or you may send your donation to:
Moravian Care Foundation
501 Oak Street N
Chaska, MN 55318-2072
Memorial and Honorarium Gifting
Offer a gift in memory of someone or to honor a loved one.
Here's how you can pay tribute to a special person in your life.
Donating to charity is one of the most powerful ways to pay tribute to a person's life, whether you are honoring their memory, expressing condolences to a family, or celebrating a significant occasion such as birthdays, weddings, anniversaries or special accomplishments.
Please click on the button below and complete the form to make a secure donation. You will receive a receipt for your records. Donate Now
Other Ways to Support Auburn Homes & Services
Planned Giving: Plan now to leave a legacy gift for seniors in our care by naming Auburn Homes & Services in your will or revocable trust. For more details, contact the Foundation Manager or call 952-361-0460.
Appreciated Stock: It's easy and saves you money! A gift of appreciated securities to Auburn Homes & Services provides income tax deductions and voids associated capital gains tax. To arrange a gift of stock, ask your broker or financial advisor to contact the Foundation Manager or call 952-361-0460.
Charity at Work! Does your company promote workplace giving or match charitable gifts? Just ask your Human Resources or Community Affairs Department if they have workplace giving or a matching gifts program and follow the few steps they give you to participate. Auburn Homes & Services will receive the charitable contributions you designate directly from your employer. For more information, contact the Foundation Manager or call 952-361-0460.