About Auburn Courtyard
Auburn Courtyard is specially designed to support individuals experiencing dementia and memory loss. The understanding care staff at Auburn provides activities, assistance and personal care for each person in a secure, comfortable and home-like community. Our care is designed so that it can be tailored to the changing needs of each resident while promoting their success and self-worth. The Auburn Courtyard care team know and understand the unique needs and wants of each resident and is dedicated to treating them with dignity and respect to promote value and purpose.
Features, Benefits, Services
Supportive Environment
Auburn Courtyard is located on the Auburn Homes & Services campus in Chaska with access to:
Beauty salon
Chapel
Walking paths
Private Living Spaces
Private apartments
Family living room, dining room, and kitchen
Self-care support
Personal Care
Customized programming for memory loss
Escorted community outings
24-hour care attendant
Life enhancement activities
Message from Scott
"Thank you so much for visiting Auburn Courts information page. At Auburn Courts, we offer assisted living services in private apartments that feel like home and are ideal for seniors who wish to maintain a sense of independence while knowing that a skilled nursing staff are available to them. We have apartments available now for immediate move-in; I would love the opportunity to discuss with you all the features, benefits and services we have to offer. I look forward to chatting with you soon!"
~ Scott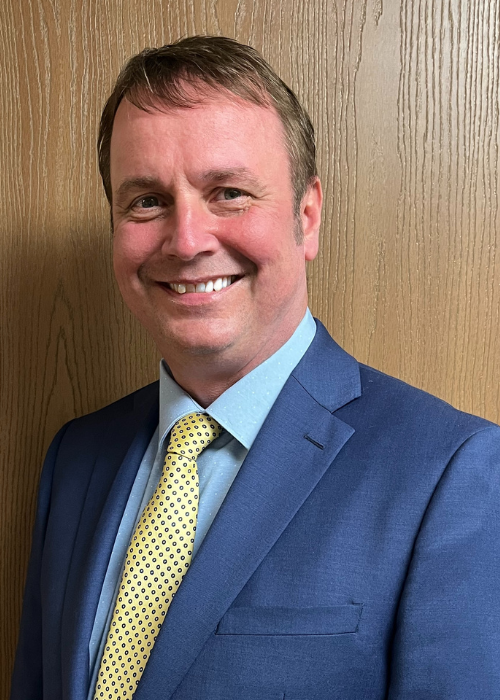 Auburn Courts Housing Director, Scott Moe
Contact Scott at 952-361-0324
Contact Us
We would love to hear from you.
Location / Directions
Auburn Courtyard
501 Oak Street N
Chaska, MN 55318-2072
Life with Purpose and Passion
Maintaining purpose and passion is vital for seniors experiencing memory loss. We are committed to helping residents achieve their highest level of health and happiness. Daily routines are important and residents have the opportunity to participate in games, music, wellness programs, outings and religious services. Our private apartments and each resident's own furnishings offer a familiar, relaxing setting.
Customized Care
We coordinate with family members and physicians to establish a customized program and appropriate level of care for each resident. Resident's needs are monitored for changes in disease progression so their care can be maintained at the highest level.
Dedicated Staff
The staff is dedicated to providing personal care based on each person's individual needs. Our mission is based on helping residents maintain the greatest possible physical health and emotional well-being. The experienced staff provides professional and spiritual care and their goal is to keep you or your loved one as independent as possible.