Volunteering
Our volunteers bring purpose, meaning and joy into the lives of our residents by encouraging and empowering them to stay active and connected. Auburn volunteers are appreciated by the residents, families, and staff for their loving gifts of service. Download our volunteer application to see a complete list of service areas and determine what role you could play as a part of the team at Auburn Homes & Services.
Learn
There are many ways to get involved with Auburn Homes & Services as a volunteer. Join us as a board member, provide music, social visits and more – there is a volunteer position available to fit virtually anyone's interest.
Benefits
Volunteers give their time and energy for the good of helping others. Best of all, volunteers form meaningful relationships with residents as they get to know them as individuals. Volunteers at Auburn are blessed with the tremendous gifts of love, inspiration, perspective, gratitude, and so much more!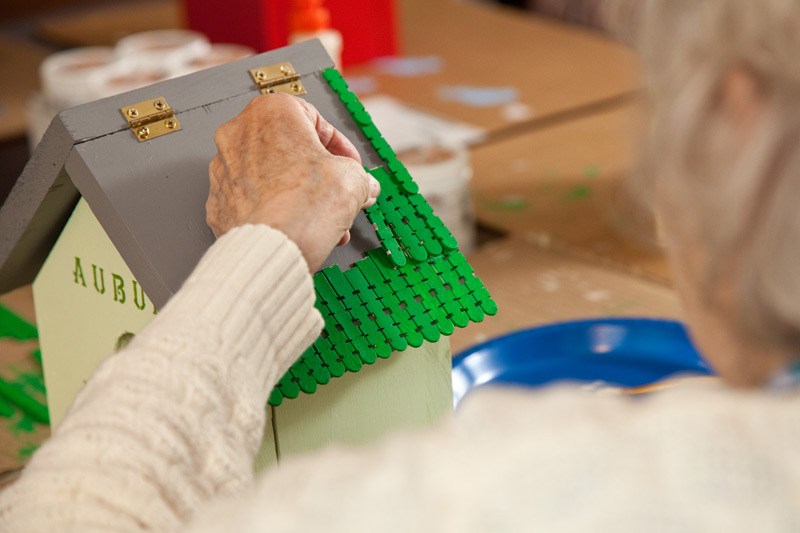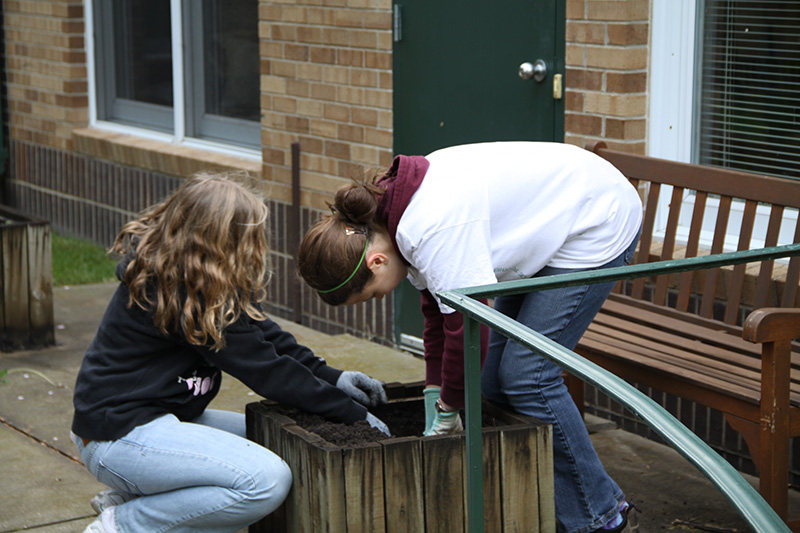 Schedule
We offer a flexible schedule. Come at the same time each week or sign up for events that fit into your busy calendar. Volunteering at Auburn Homes & Services is a great way to complete service hours for school, clubs, or church. Volunteer for a season or for years – we welcome you!
Groups
The Chaska campus has two groups that works together toward specific goals. To be involved in either of these groups, please reach out to Ellen Cleath at 952-361-0309 or ecleath@auburnhomes.org.
Friends of Auburn
This group of people is committed to connecting with one another for the greater good of the Auburn community. Friends of Auburn provides support through volunteering for special events, hosting boutiques and other forms of raising funds, and enhancing the lives of those served at Auburn.
Unity Prayer Team
In the Spirit of Christ's Love, we pray for all who are part of the Auburn community, lifting one another up to God in the strength of our fellowship.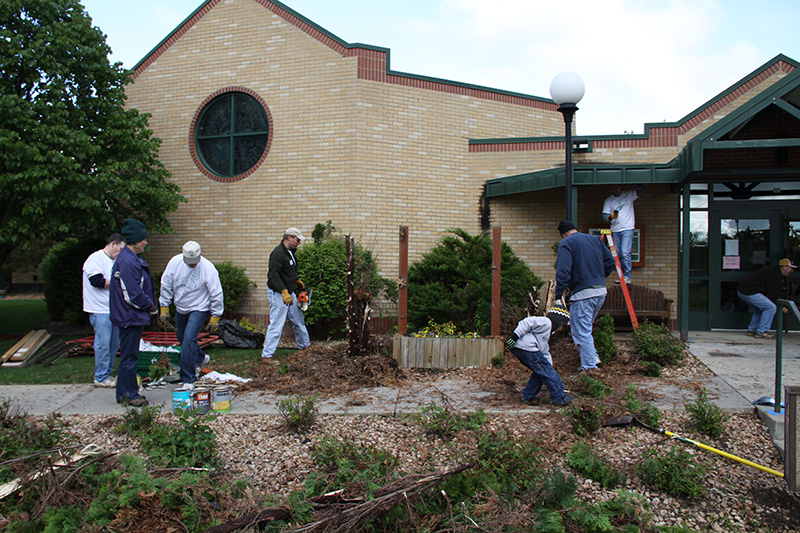 Volunteer Coordinator Contact Information
Auburn Campus, Chaska
501 Oak Street N
Chaska, MN 55318-2072
Ellen Cleath,
Volunteer Coordinator
952-361-0309
Email:
ecleath@auburnhomes.org
Auburn Home in Waconia
594 Cherry Drive
Waconia, MN 55387
Merisa Stifter
Therapeutic Recreations Director
952-361-0313
Email:
mstifter@auburnhomes.org
Auburn Meadows, Waconia
591 Cherry Drive
Waconia, MN 55387
Sue Henrich,
Life Enhancement Coordinator
952-442-6624
Email:
shenrich@auburnhomes.org
There are so many ways to get involved with Auburn Homes & Services as a volunteer. From being a board member to providing music to just visiting, there's a volunteer position available to fit virtually anyone's interest. Please download our Volunteer Application (.pdf)