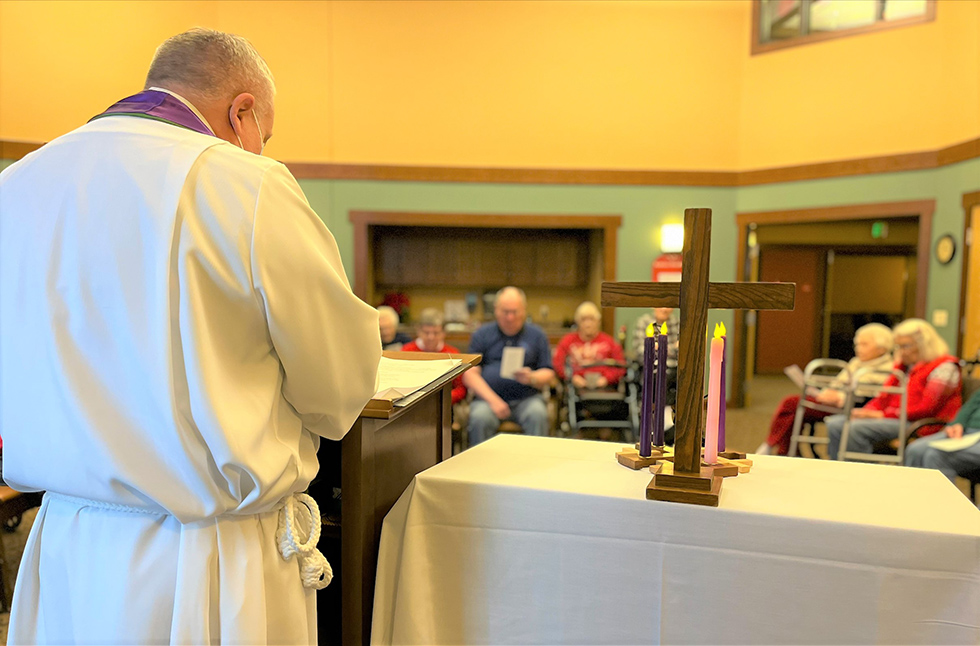 At Auburn Homes and Services, we put spiritual care at the core of our residents' well-being. Our pastoral care program includes regularly scheduled worship, bible study, and chapel chat experiences, as well as opportunities for individual one-on-one spiritual direction. We offer weekly worship services provided by our chaplain staff, as well as community pastors from a variety of denominational perspectives (including Moravian, Missouri Synod Lutheran, ELCA, Baptist, Catholic, United Church of Christ, and Non-Denominational). Our Bible studies and Chapel Chats offer a Bible-based approach to studying scripture in an ecumenical context. In addition, our pastoral care services are designed to embody a grief-centered, trauma-informed, narrative approach to spiritual care that keeps the dignity and autonomy of the residents at its center. In our approach, we seek to help our residents answer those existential questions that we wrestle with over the entire span of our lifetimes.
Pastoral care here at Auburn embodies the motto of the Moravian church, which is … "in essentials, unity. In non-essentials, liberty. In all things, love."
We meet residents wherever they are on their faith journeys, and through active engagement, help them to discover the unity and love of our faithful community. Residents at Auburn will find that their spiritual lives will be nurtured and cared for in the same way their physical needs are met as well.
Rev. Cathy M. Kolwey
Director of Chaplaincy
Reverend and Chaplain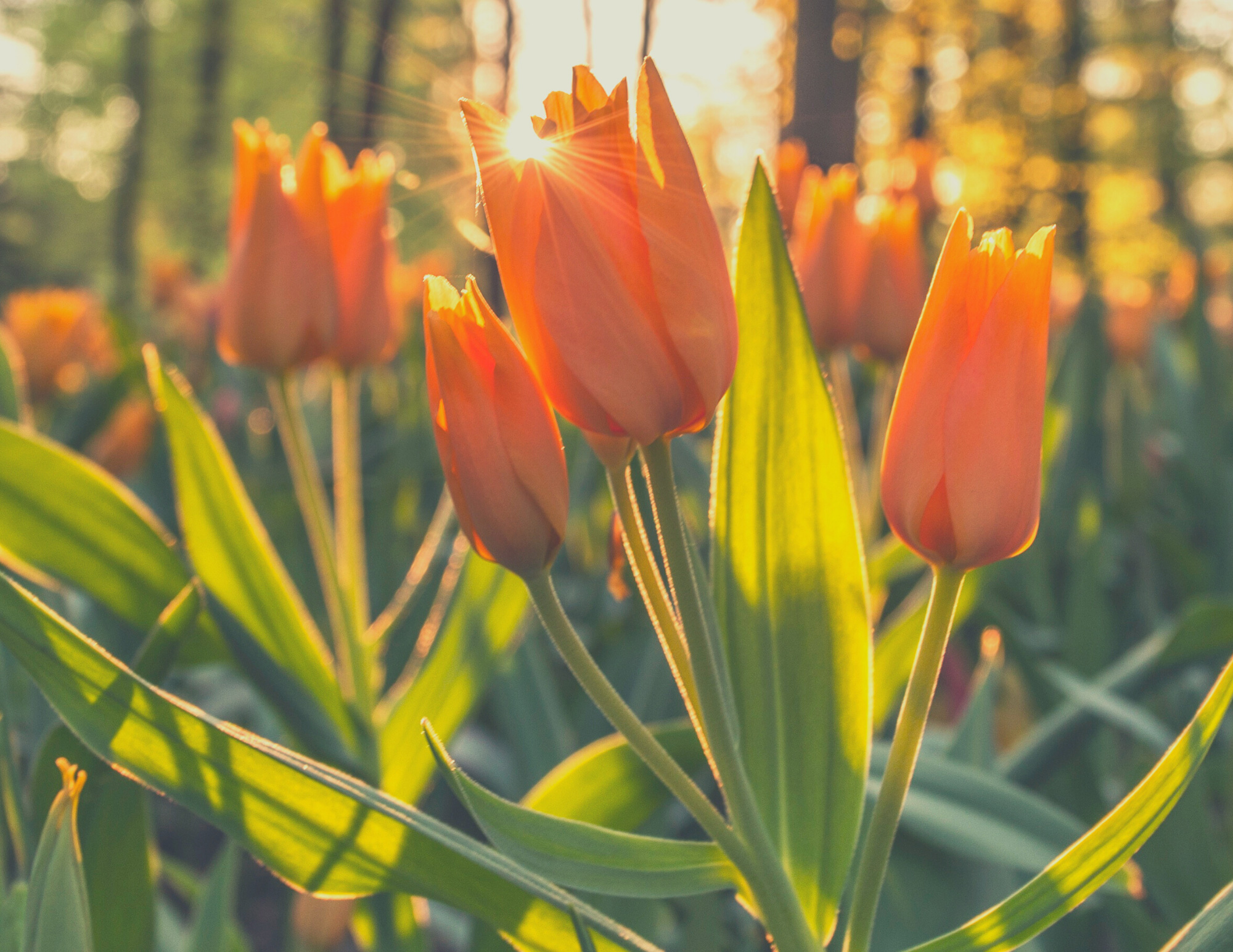 Communion
Communion is available to any resident at any time. To request communion for an Individual resident and/or family communion, please contact the Chaplaincy Office at ckolwey@auburnhomes.org
Grieving
In our pastoral care model, we understand that grief is a natural expression of a life filled with love, and can happen whenever we experience changes in our lives. If you or a loved one you know might be feeling the complex emotions associated with the grieving process, you can reach out to our chaplains, or view a list of community resources (opens in a new window) that are available to you as well.
Worship Opportunities by Location
Auburn Home
594 Cherry Drive
Waconia, MN 55387

Ecumenical worship
Weekly on Wednesdays 2:00 pm
Catholic Mass
First and third Sundays 11:15 am
Rosary
Weekly on Fridays
Auburn Meadows
591 Cherry Drive
Waconia, MN 55387

Ecumenical worship
Weekly on Wednesdays 3:00 pm
Catholic Mass
First and third Sundays 10:30 am
Rosary
Weekly on Fridays
Auburn Courts
501 Oak Street N
Chaska, MN 55318

Ecumenical worship
Weekly on Wednesdays 10:00 am
First and third Sundays 10:30 am
Catholic Mass
Every other month (even months)
First Thursday 9:30 am
Catholic word and sacrament
Every other month (odd months)
Third Thursday 10:00 am
Auburn Manor
501 Oak Street N
Chaska, MN 55318

Ecumenical worship
Weekly on Wednesdays 11:00 am
First and third Sundays 11:15 am
Catholic Mass
Every other month (odd months)
First Thursday 9:30 am
Catholic word and sacrament
Every other month (even months)
Third Thursday 10:00 am