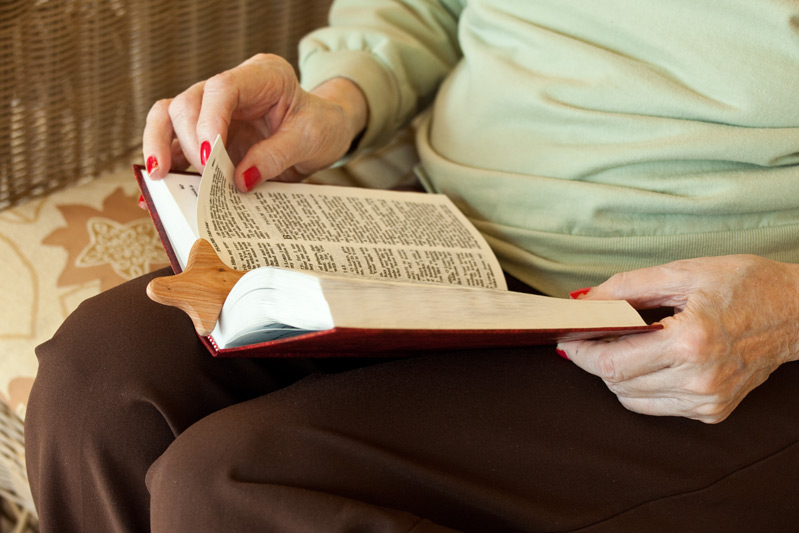 Worship, pastoral care and spiritual growth reflect our commitment beyond the physical needs of those we serve, embracing all faith traditions in a loving atmosphere of joy and hope, acceptance and belonging.
Chaplain staff nurture the spiritual and emotional well-being of the residents at Auburn Homes & Services. Chaplaincy is available through worship, bible studies, special events and support through individual visitation.
"Auburn Homes is an agency of the Moravian Church, Western District, and functions as a ministry of the church today. Moravians hold two theological convictions close: "Our Lamb has conquered, let us follow him" and "In essentials, unity; in non-essentials, liberty; and in all things, love."
Both of these mottos are on our chapel walls at Auburn and are the foundation for our mission to serve residents with integrity and compassion in the spirit of Christ's love. Our chaplains strive to serve as God's messengers, sharing the love of Jesus Christ with residents, staff, family, friends, volunteers, and the community.
We consider it a privilege to learn from and grow with residents from many faith backgrounds as we provide pastoral care through worship, scripture study, and visitation. God's abundant grace unites our Auburn community and we are thankful."
~ Reverend Doctor Jennifer Moran
Reverend and Chaplain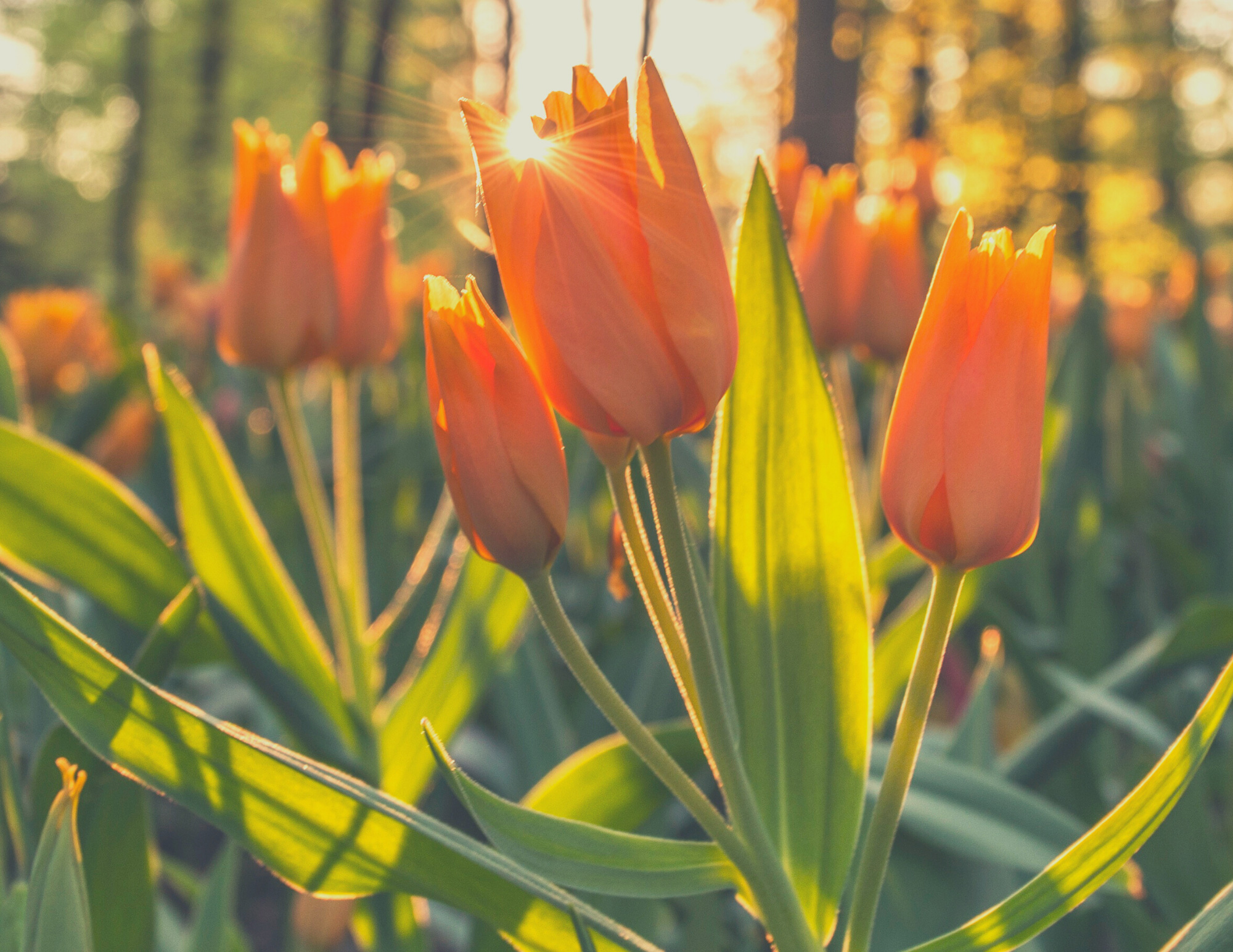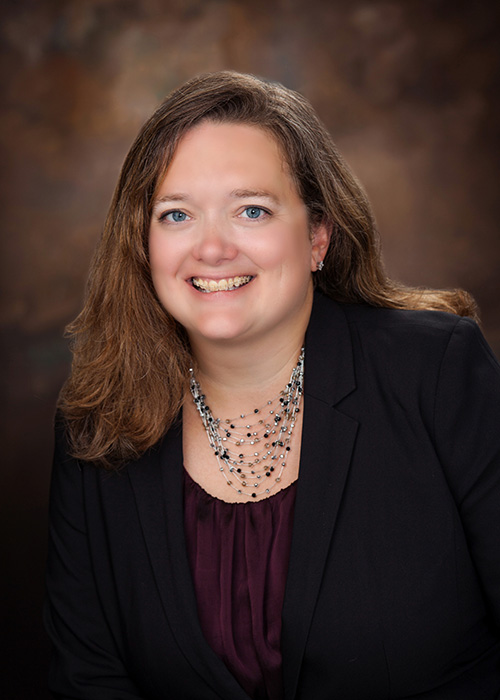 Auburn Home
594 Cherry Drive
Waconia, MN 55387

Ecumenical
Sundays at 10:00 a.m.
Wednesdays at 2:00 p.m.
Holy days as announced
Catholic Mass
First Thursday at 2:00 p.m.
Rosary – monthly
Catholic Communion
Sundays at 9:45 a.m.
Holy days as announced
Auburn Meadows
591 Cherry Drive
Waconia, MN 55387

Ecumenical
Wednesdays at 2:45 p.m.
Holy days as announced
Catholic Mass
The third Wednesday of every other month, at 1:00 p.m.
Rosary – weekly
Catholic Communion
Sundays at 10:15 a.m.
Holy days as announced
Auburn Chaska Campus
501 Oak Street N
Chaska, MN 55318

Ecumenical
Sundays at 11:30 a.m.
Wednesdays at 10:15 a.m.
Holy days as announced
Catholic Mass
Fridays at 9:45 a.m.
Friday Rosary at 9:15 a.m.
Holy days as announced
Catholic Communion
Offered by Eucharistic Minister on Tuesdays