About Reflections at Meadows
Auburn Meadows in Waconia has the right mix of privacy and community while providing individualized support to each resident. Our Reflections memory care recently expanded, offering high-quality care and additional programming for those with memory loss.
Features, Benefits, Services
Customized to Your Needs
The staff at Auburn Meadows grows and adapts right along with the residents to meet their needs. Staff members enhance the lives of residents by offering a diverse range of services focused on finding an ideal balance between independence and support.
Convenient Location
Auburn Meadows is conveniently located in close proximity to Ridgeview Medical Center and Lakeview Clinic, making medical needs and doctor appointments easily accessible. Auburn Meadows is located in Waconia, a scenic lake town featuring restaurants, specialty shops and senior-friendly activities. Auburn Meadows is located next to First Years Academy, providing the opportunity to enjoy time with our energetic and joyful young neighbors.
Building Amenities
The amenities at Auburn Meadows include a Wellness Center, Celebration Center, Theater, Library, Activity Area and Club Room. Our resident areas are ideal for gathering with neighbors, friends and family. Our goal at Auburn Meadows is to make each resident feel right at home.
Supportive Environment
Wellness Activities
Social Programs
24-Hour On-Site Care Attendant
Reassurance Checks
Message from Mary
"Welcome to the Auburn Reflections information page. Auburn Reflections in Waconia offers memory care services in private apartments that are ideal for seniors seeking a balance of independence and support in a comfortable setting that feels like home. We customize each resident's care according to their physical, spiritual, social and emotional health needs. I look forward to chatting with you about the benefits, services and features Auburn Reflections has to offer."
~ Mary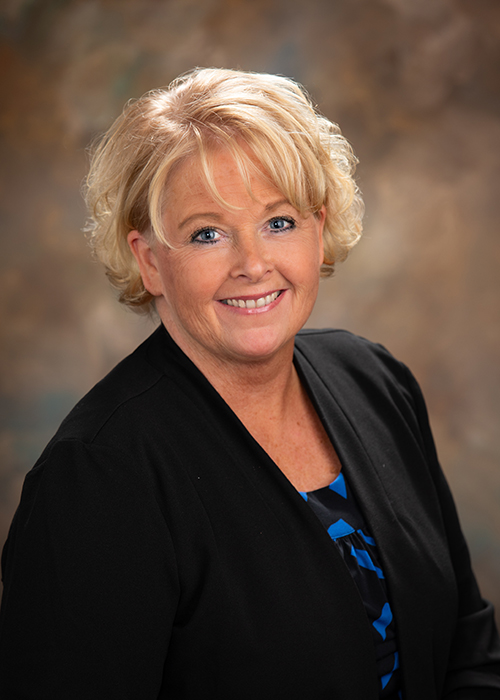 Auburn Meadows Housing Manager, Mary Krant
Contact Mary at (952)442-6629
Contact Us
We would love to hear from you.
Location / Directions
Reflections at Meadows
591 Cherry Drive
Waconia, MN 55387
Life with Purpose and Passion
Maintaining purpose and passion is vital for seniors experiencing memory loss. We are committed to helping residents achieve their highest level of health and happiness. Daily routines are important and residents have the opportunity to participate in games, music, wellness programs, outings and religious services. Our private apartments and each resident's own furnishings offer a familiar, relaxing setting.
Customized Care
We coordinate with family members and physicians to establish a customized program and appropriate level of care for each resident. Resident's needs are monitored for changes in disease progression so their care can be maintained at the highest level.
Dedicated Staff
The staff is dedicated to providing personal care based on each person's individual needs. Our mission is based on helping residents maintain the greatest possible physical health and emotional well-being. The experienced staff provides professional and spiritual care and their goal is to keep you or your loved one as independent as possible.