Auburn Meadows boasts both an active style of living and the security of having an available staff on hand to tend to our residents' needs; this blend of independence and support accommodates a wide variety of lifestyles.
Some of our features include:
Wellness Center
Celebration Center
Movie Theater
Studios and 1- or 2-bedroom apartments
Personal emergency call system
Weekly housekeeping
Dedicated life enhancement and activities director
Daily reassurance checks and medication management
Registered nurse on site Monday through Friday
About Auburn Meadows
Auburn Meadows has a cozy, friendly atmosphere with additional amenities creating a close-knit community. Our homelike setting includes family style dining in our customized neighborhood dining rooms.
Our goal at Auburn Meadows is to make each resident feel right at home. Auburn Meadows offers private apartments, including studios and 1- and 2- bedroom luxury apartments, designed to help residents enjoy all the comforts of home.
Features, Benefits, Services
Customized to Your Needs
The staff at Auburn Meadows grows and adapts right along with residents to meet their needs. Staff members enhance the lives of residents by offering a diverse range of services focused on finding an ideal balance between independence and support.
Convenient Location
Auburn Meadows is conveniently located in close proximity to Ridgeview Medical Center and Lakeview Clinic, making medical needs and doctor appointments easily accessible. Auburn Meadows is located in Waconia, a scenic lake town featuring restaurants, specialty shops and senior-friendly activities. Auburn Meadows is located next door to First Years Academy daycare center, providing the opportunity to enjoy time with our energetic and joyful young neighbors.
Supportive Environment
Daily reassurance checks
Medication management
Registered Nurse on site Monday through Friday
Registered Nurse on call
Care attendant on site 24/7
Staff listens and responds to individual needs
Message from Mary
"Welcome to the Auburn Meadows information page. Auburn Meadows in Waconia offers assisted living and memory care services in private apartments that are ideal for seniors seeking a balance of independence and support in a comfortable setting that feels like home. We customize each resident's care according to their physical, spiritual, social and emotional health needs. I look forward to chatting with you about the benefits, services and features Auburn Meadows has to offer."
~ Mary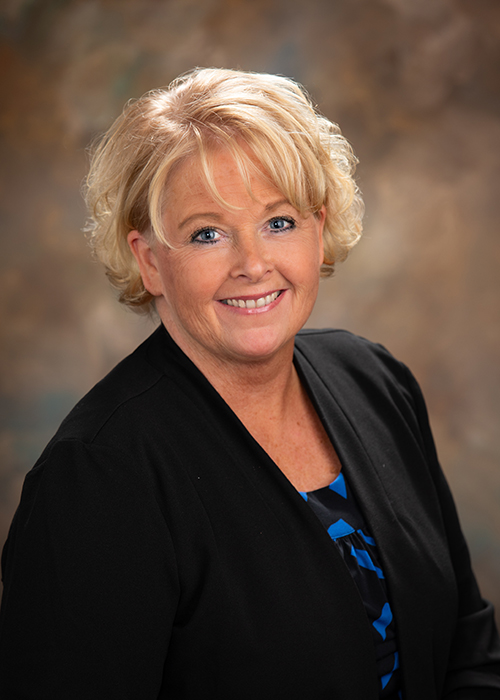 Auburn Meadows Housing Manager, Mary Krant
Contact Mary at 952-442-6629
Contact Us
We would love to hear from you.
Location / Directions
Auburn Meadows
591 Cherry Drive
Waconia, MN 55387